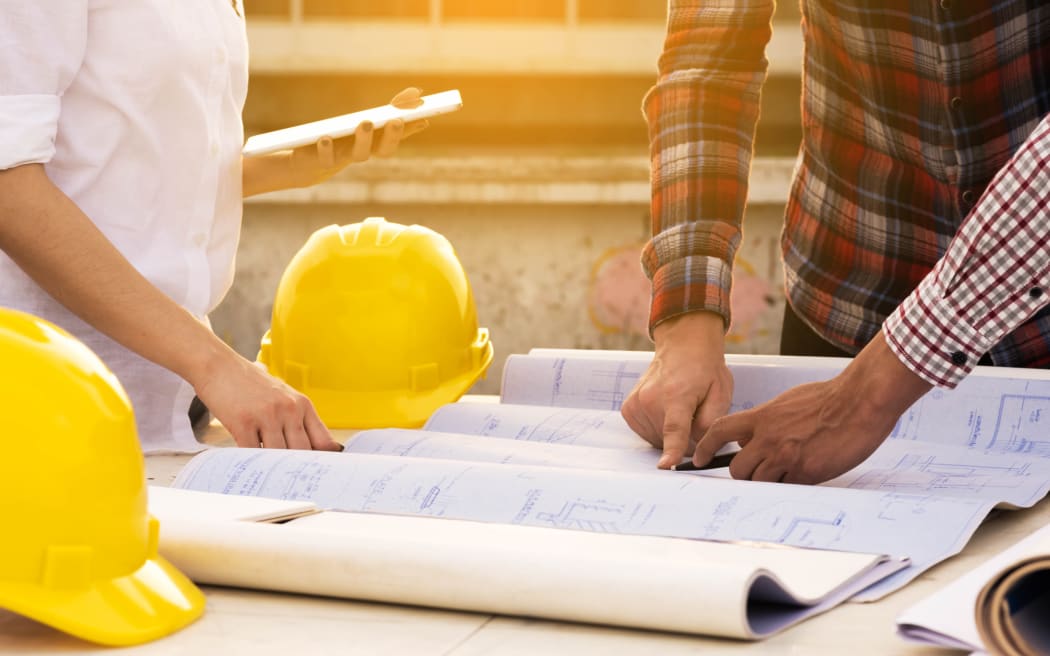 Some in the construction industry are optimistic that skyrocketing demand will ease back to pre-Covid-19 levels.
But given the economic uncertainty, there are also concerns that demand could dry up completely.
NZ Certified Builders chief executive Malcolm Fleming said they saw a 20 per cent slowdown in applications for new homes.
There was also a 20 percent cutback in existing projects, such as renovations, which Fleming said provided respite for the industry.
"[Builders] really don't want to live with the demand the industry has had over the past 2-3 years because that has been very, very stressful – not just the workload itself but of course we've had cost escalation and delivery of construction products has been difficult at times , "he said.
The delay makes it a good time for people who want to build or renovate.
"Now is a really good time for homeowners who are thinking about taking on a construction project to do something they haven't been able to do — and that's taking care when choosing a builder," Fleming said.
Jamee Colman has owned Namloc Building in Wellington for a decade and while last year was hectic, he is concerned about what will happen once current projects are completed.
"I find it more stressful in this scenario, because if there's too much work, I get to choose my job, whereas now it's stressful to think, 'oh what if that job doesn't come?' or "what if that person, who would have said yes, decides not?" that's what's happening now," he said.
But competition can be good for business.
"I'll just have to fight, which is probably good for me and good for business.
"It's good for customers because the price will come down," Colman said.
CoreLogic's Cordell Construction Cost Index shows that the cost of building a standard home rose 10 percent in the last quarter, surpassing the previous record of 9.6 percent set in the third quarter of 2022.
Prices for materials were not necessarily expected to fall, but the rate of increase would slow.
Grant Price, president of the Specialist Trade Contractors Federation, expects a labor surplus this year if the backlog falls.
"What [it] it looks like we're back in a cycle of 'boom' and then 'deflation' going forward, so people will leave the industry.
"At the moment we are looking for labor, but I think there will be a labor surplus," Price said.
He said the industry – which had traditionally operated on a 'boom or bust' model – appeared to be moving in that direction again and it was a sign that reform was needed.
But he said those in the industry should remain optimistic.
"What you're trying to do is try to stay incredibly positive, and behind your back you've got your fingers crossed."