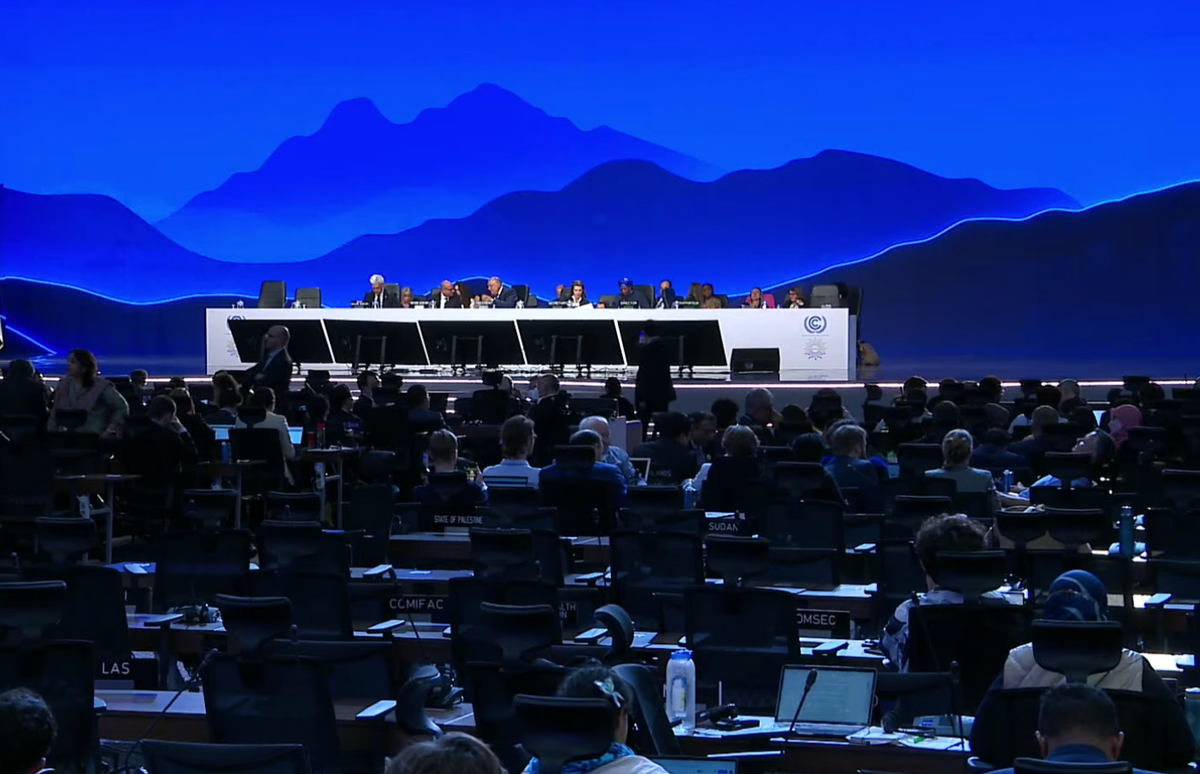 Cop27 has reached a historic agreement on a fund to compensate vulnerable countries for the irreversible damage caused by the climate crisis.
The grueling two-week conference continued until Sunday morning in Egypt's Sharm el-Sheikh after an all-night negotiating marathon.
Out of the exhaustion, the conflict, and the compromise finally arose jubilation over the contentious issue of loss and damage.
All 197 countries agreed to create a financial fund to help developing countries particularly vulnerable to climate impacts.
The Alliance of Small Island States, a group representing some countries on the frontline of the climate crisis, celebrated shortly after the announcement.
"AOSIS promised the world that we would not leave Sharm El Sheikh without establishing a loss and damage fund. A mission thirty years in the making has been accomplished," said a statement from AOSIS Chair, Honorable Minister Molwyn Joseph of Antigua and Barbuda.
"Today, the international community has restored global confidence in this critical process aimed at ensuring that no one is left behind. The agreements made at COP27 will benefit our entire world."
Developing and poor countries, which suffer the worst climate impacts despite their relatively small carbon footprint, have been calling for loss and damage to be addressed for decades. The issue eventually made it to the Cop27 negotiations after the Egyptian presidency put it on the official agenda.
There was a breakthrough in the creation of a fund on Saturday after the United States reversed its opposition to a fund. The US has long opposed a loss and damage fund for fear of legal liability, as it is historically the largest polluter in the world.
36 hours after the conference officially ended, talks dragged on with countries struggling to bridge disagreements over key issues such as temperature targets and fossil fuels.
More to come