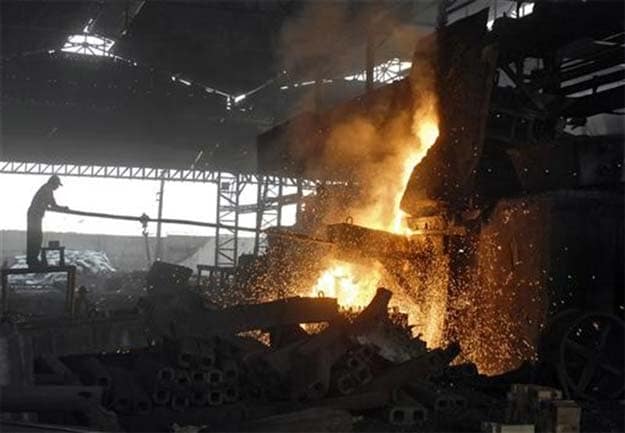 The country's copper imports increased 26% to 60,766 tonnes in the first quarter of the current fiscal year (2021-22). Imports were 48,105 tonnes in the corresponding period of 2020-21.
According to the International Copper Association (ICA), which provided the data, imports are expected to increase further in the current fiscal year as economic activities have seen an increase due to the lifting of coronavirus restrictions through the country.
In fact, the association said that imports could reach the 3 lakh ton mark during this period.
The irony, however, is that copper imports are increasing despite India having the capacity to meet domestic demand for the ore.
India ended 2020-2021 with copper imports of 2,333,671 tonnes.
With a growth of 26% to 30% expected during the current fiscal year, imports should be in the order of 295,000 to 304,000 tonnes in 2021-2022, added the association.
Notably until May 2018, when the Sterlite copper plant in Tamil Nadu closed, India was one of the main ore exporters for more than 20 years, the association said.
However, in the same year, i.e. in 2018, India became the net importer of copper for the first time after Sterlite was shut down, he added.
.