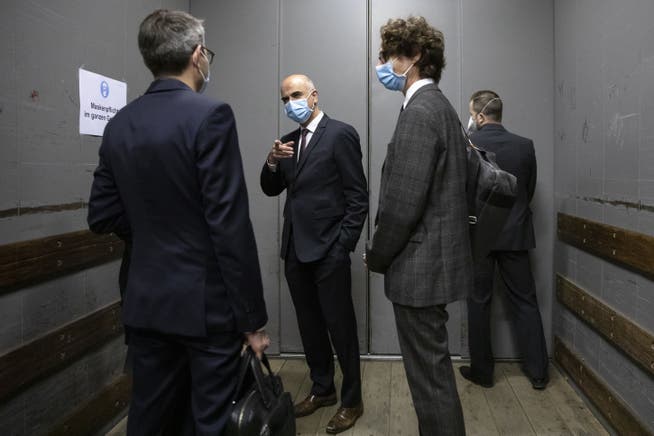 "The noose is tightening": Pressure on Alain Berset is growing – critical voices from the center party and the SP base
The extent of the e-mail traffic between the antechamber of Federal Councilor Alain Berset and the management of the "Blick" publisher Ringier outraged many politicians and irritated the base of the SP. There are demands.
After the latest developments on the corona indiscretions from Alain Berset's department, criticism of the SP Federal Council is growing. His party had protected him in the "Arena" on Friday evening, SP National Councilor Jacqueline Badran said that the indiscretions were actually only about two relevant emails.