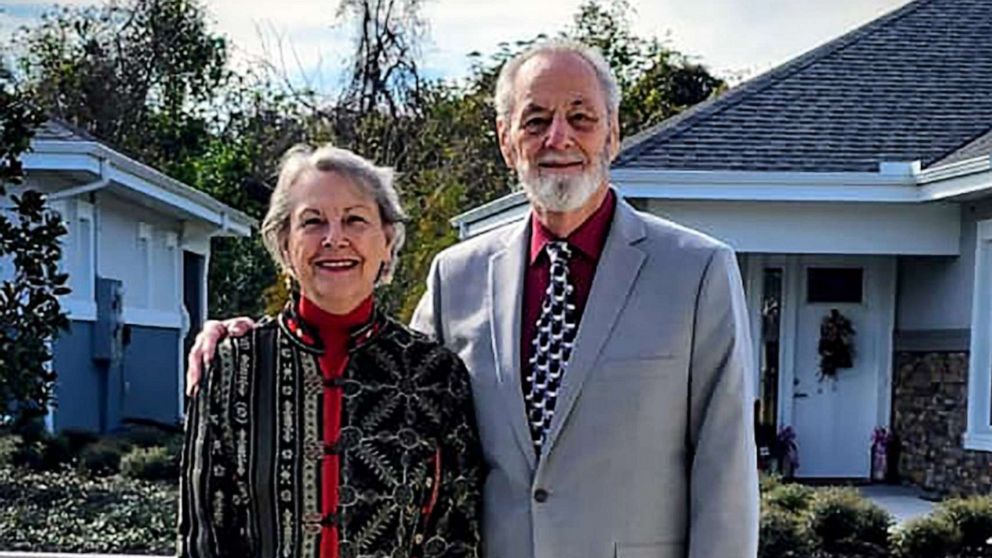 A man and woman in their 80s were murdered in their home at a Florida retirement home in what police called a "random crime," and a female person of interest is now in custody.
Darryl Getman, 83, and Sharon Getman, 80, are "enjoying their golden years of retirement" at Waterman Village in Mount Dora, Mount Dora interim police chief Mike Gibson said at a news conference Tuesday.
But "Darryl and Sharon's golden years were tragically cut short by a brutal and senseless double murder," he said.
Gibson was choked up when he told reporters, "I retired once. I think about those golden years. So I'm taking this personally."
On Dec. 31, a concerned neighbor saw Getmans' garage door open and called security, police said. Security responded and found the couple dead.
One person interested in the murders, 51-year-old Vickie Lynn Williams, has since been found in the Getmans' car and has been taken into custody in Savannah, Georgia, on charges of auto theft, police said.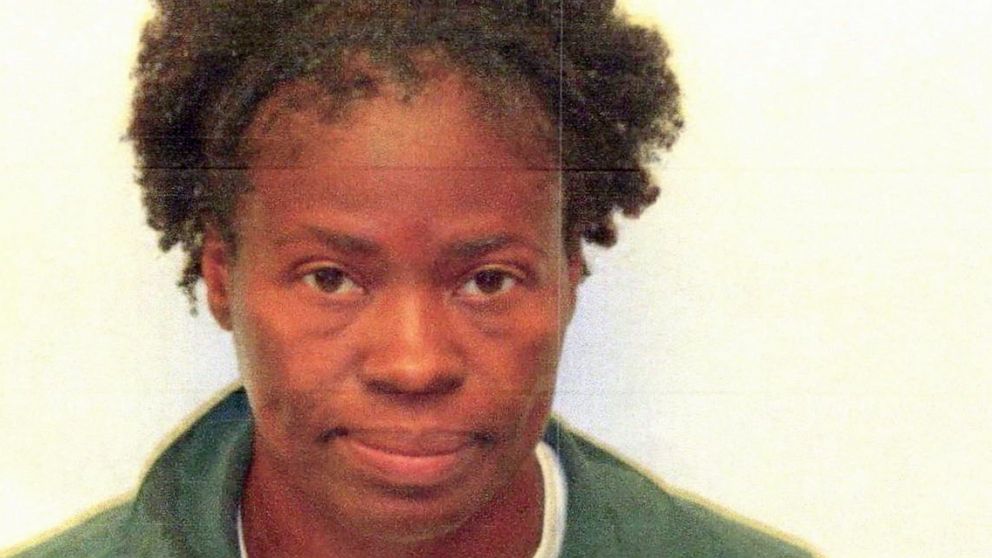 Authorities have not released a motive or how the Getmans were killed.
The person concerned was first seen at the retirement home around 3 p.m. on December 30 and was escorted out by security, police said.
At about 4:14 p.m. on Dec. 30, she was caught on security cameras at the complex, police said.
At approximately 10:58 p.m. on Dec. 30, the person concerned re-entered the complex and went to an apartment (not Getmans's), knocked on the door, and asked the resident if she could take a shower, Gibson said.
The tenant "panicked" and pressed her alarm button to alert security and police, Gibson said. The person of interest asked the resident if she had called 911, and when she answered yes, the woman "stuck up," and on her way out reportedly grabbed the keys to the tenant's car and mailbox, said Gibson. Officers responded, but were unable to locate the woman, police said.
At 2:02 a.m. on December 31, Getmans' car was seen leaving the retirement home, police said.
About 10 or 11 minutes later, the person of interest walked up to the complex, but security wouldn't let her in, Gibson said. Security followed her to the edge of the compound and "then lost track of her," Gibson said.
The Getmans' children, Anthony and Brittany Getman, said in a police statement: "We are stunned, devastated and heartbroken by the horrific murder of our parents."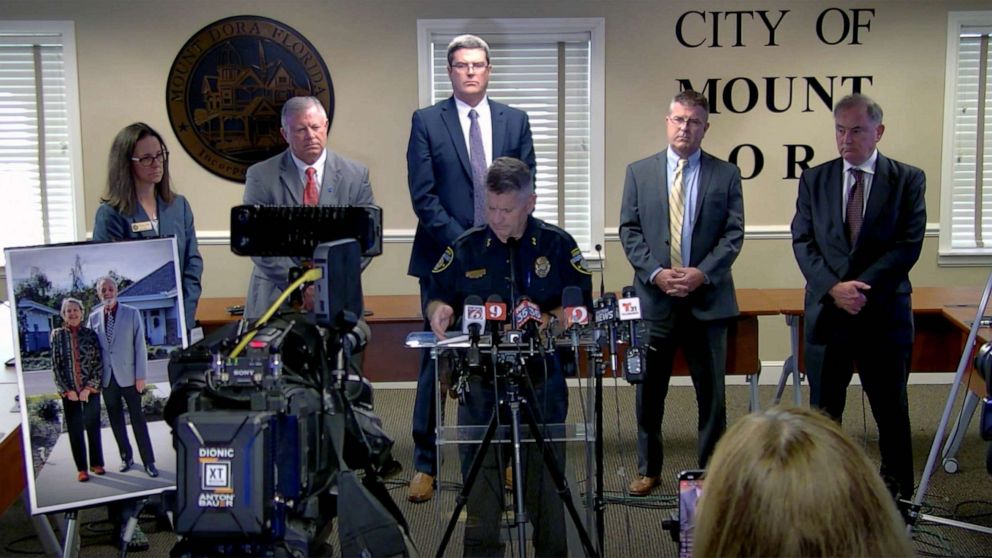 "Mom and Dad had been residents of Mount Dora for over 20 years and really loved the area," they said. "They enjoyed their golden years by staying active and spending time with their many friends."
The siblings added that they "have every confidence" in the police and "look forward to a successful resolution".
"We are shocked and saddened by the recent deaths of our residents who are currently under investigation," Waterman Village said in a statement Tuesday. "We are cooperating fully with law enforcement and have additional police on site during this time. If you have any information that may assist the investigation, please call 352-735-7130 or contact Crimeline at 1-800-423- TIPS."