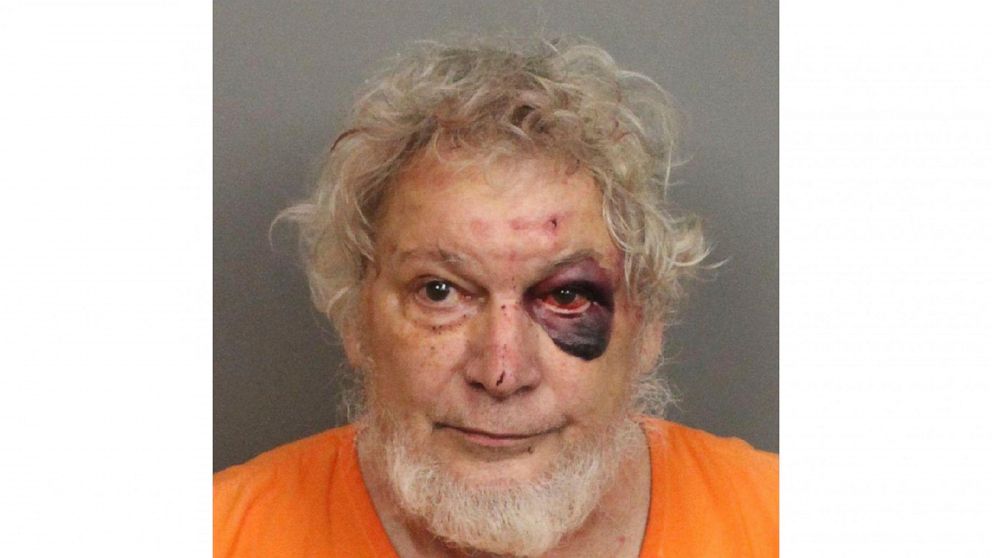 BIRMINGHAM, Ala. — An Alabama grand jury has charged a 70-year-old man with the murder of three people in June, according to court records released Friday.
The Jefferson County Grand Jury this week indicted Robert Findlay Smith in connection with the June 16 shooting of Walter "Bart" Rainey, 84, of Irondale; Sarah Yeager, 75, of Pelham; and Jane Pounds, 84, of Hoover, al.com reported.
Police responded on June 16 to a report of an active gunman at St. Stephen's Episcopal Church in Vestavia Hills, an affluent suburb of Birmingham. About 25 people, including Smith, gathered for a "Boomers Potluck" dinner late in the afternoon. He had previously attended some worship services and at least one of the earlier potluck dinners there, authorities said.
Jefferson County prosecutors presented the case to the grand jury on Thursday, which dismissed the charges against Smith.
"Smith has been charged with manslaughter for killing two or more people," District Attorney Danny Carr told al.com on Friday. "It is still very early in the prosecution of this case. We will work closely with the families of those who lost their lives on that terrible day…as we continue to hold Smith accountable."
Smith is represented by attorneys Emory Anthony and Moses Stone. Anthony did not immediately return a call asking for comment. Stone's phone book went unanswered. Smith remains unbanded in the Jefferson County Jail. A trial date has not yet been set.
Smith was sitting alone at dinner when an old Church member approached him and invited him to sit at a table with others, said Rev. Doug Carpenter, who founded the church in 1973 and retired in 2005. Smith declined the offer, but then pulled a gun and shot three people, authorities and reports said.
A church member rushed to the gunman, beat him with a chair and held him until officers arrived, police said.
Rainey was pronounced dead at the scene. Yeager and Pounds were taken to a hospital where they later died.
Authorities said they have not yet identified a motive for the killings.