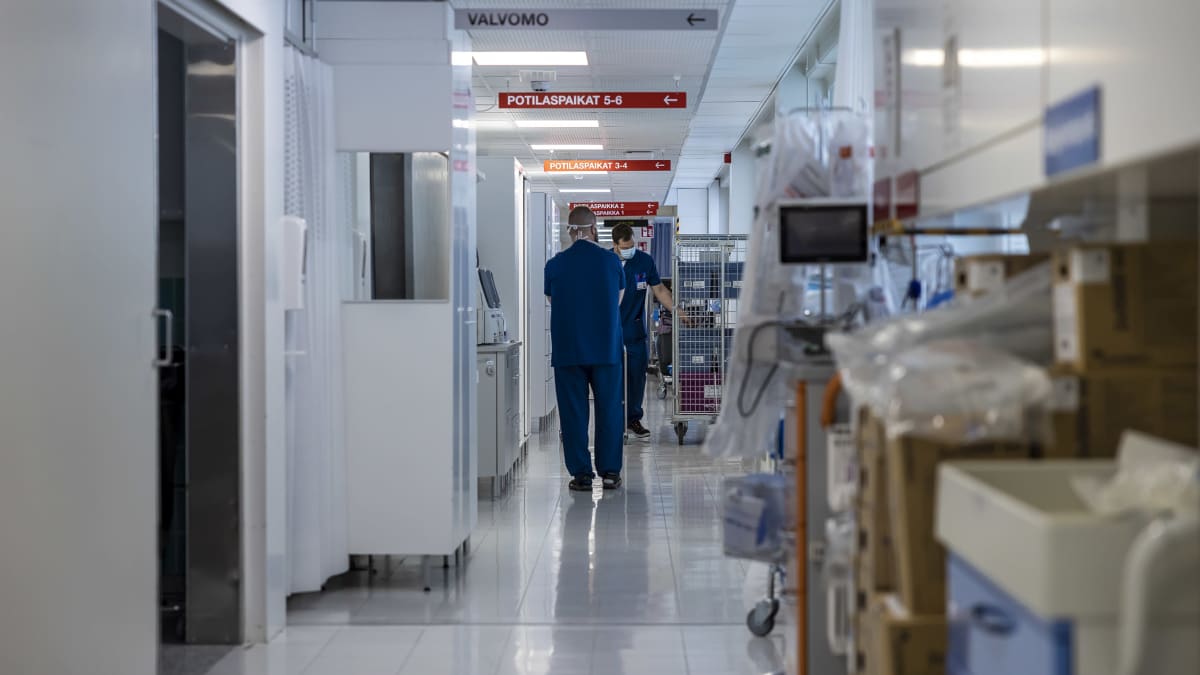 A bitter labor dispute in the social and care sectors took a new turn when a court next week prevented a strike in three arrondissements. Meanwhile, contract talks drag on as MPs weigh in on the controversial patient safety law.
The Helsinki court has accepted requests from three hospital districts for a temporary security measure banning nurse unions Tehy and Super from launching strikes next week in hospital intensive care units (ICUs).
Wednesday's district court rulings did not determine whether ICU nurses have the right to strike or not. In practice, the court allowed extra time for the settlement of the dispute, indicating that otherwise there would not have been enough time to resolve the dispute before the strikes started.
The court noted that the nurses are aiming to improve their pay through the strike, which is a widely acceptable goal. A strike usually also leads to financial losses, which are not a sufficient reason to limit the right to strike.
However, the court states in its rulings that the right to life and the right to health according to the constitution and the European Convention on Human Rights must also be taken into account.
Contract mediation will resume on Thursday
Meanwhile, negotiations to resolve the bitter contract dispute in the nursing sector broke down after hours on Wednesday.
State employment intermediary Anu Sajavaara said efforts to reach a compromise would resume Thursday morning. She leads the discussions at the office of the National Mediator on the Bulevardi in Helsinki.
Earlier, Sajavaara had said that based on Wednesday's meeting, she would decide whether there were grounds to file a settlement proposal.
Mediation in the collective labor agreement dispute is proceeding on a different track, while the government is pushing ahead with the controversial Patient Safety Act. If ratified, the long-delayed law would allow employers to force intensive care nurses to work regardless of the strike action.
Representatives of the main nurses' unions, Tehy and Super, held talks with members of the parliamentary committee on Social Affairs and Health on Wednesday. The committee has started examining the bill submitted by the government the day before.