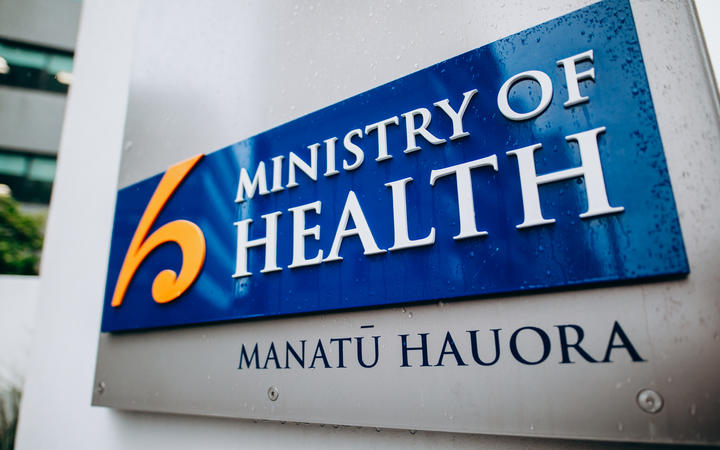 There are 22 new cases of Covid-19 in the community today, the Ministry of Health has confirmed.
In a statement, the ministry said there was also a new case at the border – from the UK. The cases arrived on September 10 via the United Arab Emirates and are now in a quarantine facility in Auckland.
Three of the new cases are in Whakatīwai but are counted in Auckland's total, the ministry said.
This brings the total number of community-based cases in the current outbreak to 1071. There are 1051 in Auckland (of which 677 have recovered) and 17 in Wellington (all of which have recovered).
The ministry said 17 of 22 new community cases today have been epidemiologically linked. Five have yet to be linked.
"Of the five unrelated cases today, three come from the same household, the other two are being interviewed.
"Of the 22 new cases today, 10 were already in quarantine when tested."
A total of 1039 cases in the current cluster have been epidemiologically linked (12 unrelated in the past fifteen weeks).
There are 10 epidemiologically linked sub-clusters. Of these, two are active, seven are confined and one is dormant.
The new is linked to two households in South Auckland, the ministry said.
The ministry said there are also 10 epidemiologically unrelated sub-clusters. Of these, two are active, three are contained and five are dormant.
There are 16 cases in hospital today – one in North Shore, five in Auckland and 10 in Middlemore. Four are in intensive care or HDU.
The total number of confirmed cases of Covid-19 since the start of the pandemic is 3,725.
There have also been a total of 151 out of 1,908 historical cases since January 1, 2021.
SO / Auckland Hotel MIQ Worker Update
The ministry said after further investigation, including retesting, the positive Covid-19 test result returned by the worker at the SO Hotel MIQ facility last week was determined to be a false positive.
"The individual has been notified and may be released from the quarantine facility today.
"As a result, the net increase in community cases today is 21."
Seven suburbs of interest
Testing in the seven suburbs continues with 946 tests carried out yesterday at Mt Eden, Massey, Māngere, Favona, Papatoetoe, Ōtara and Manurewa, the ministry said.
"The ministry has asked people in these areas, with and without symptoms, to get tested to help rule out undetected community transmission. Today we especially ask everyone living in Clover Park, in southeast Papatoetoe, to please get tested. "
The ministry said there had been good community participation in testing in Kaiaua this morning. As of 11 am today, 150 swabs had been taken. The Waikato DHB reported wait times of around 30 minutes.
Wastewater analysis
Following confirmation of the three cases in northern Hauraki, ESR is currently sampling in Kawakawa Bay and Pukekohe, the ministry said. Samples are taken from three sites in the region.
"In addition, new samples are being collected in Cambridge, Ngatea and Paeroa. Results are expected later in the week."
Yesterday, 24 cases of Covid-19 were reported by the ministry.
And last night, three family members of a defendant with Covid-19 tested positive for the virus in Waikato.
Prime Minister Jacinda Ardern and Director General of Health Dr Ashley Bloomfield will announce any change in alert levels at 4 p.m. in Parliament.
Today is Auckland's 33rd lockdown day since Level 4 was declared at 11:59 p.m. on August 17th.
.