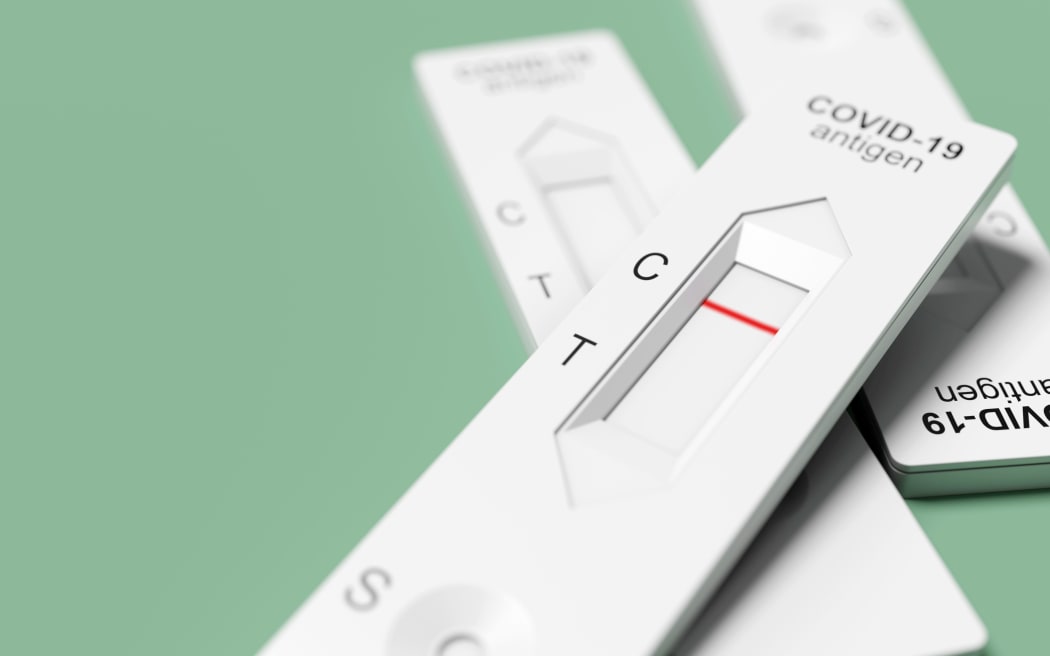 There are 7,605 new cases of Covid-19 in the community and a further 41 deaths from the virus, the health ministry reports.
7.618
The seven-day moving average for community affairs stands at 7618, significantly down from 8915 this time around last week.
In today's statement, the ministry said there were 799 people hospitalized with the virus, 25 of them in the ICU.
It said 1,479 deaths have now been confirmed as attributable to Covid-19. The average increase in the number of deaths per day from the coronavirus over the past seven days is now 18.
Of the 41 people reported dead today, 14 were from the Auckland area, three from Waikato, two from Bay of Plenty, three from Lakes, two from Hawke's Bay, one from Taranaki, two from MidCentral, two from Whanganui , two were from the Wellington area, seven were from Canterbury, three were from the south.
One was in his fifties, one was in his sixties, eight was in his seventies, twelve were in his eighties, and 19 were over 90. Twenty-two were women and 19 were men.
On Thursday, there were 7,627 new cases of Covid-19 and 827 hospitalizations.
A total of 1,592,893 cases of Covid-19 have now been registered in New Zealand