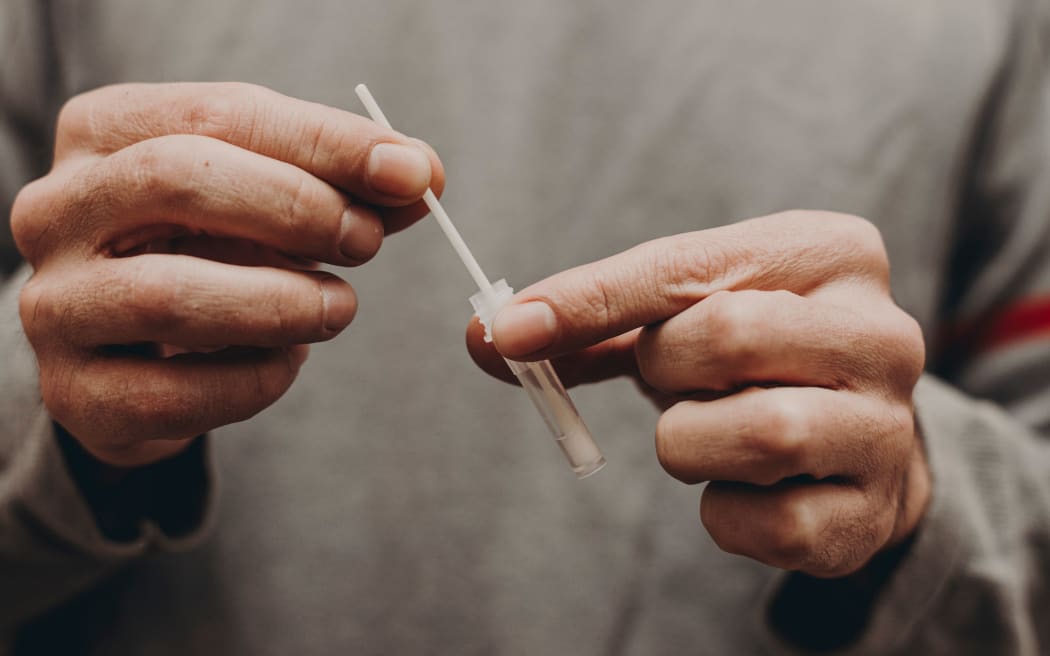 The Ministry of Health today reported 7113 new cases of Covid-19 in the community, as well as a further 33 deaths from the virus.
Of the deaths reported today, four were from the Auckland area, two from Waikato, two from Bay of Plenty, one from Lakes, five from Hawke's Bay, one from Taranaki, two from MidCentral, two from Nelson Marlborough, five were from Canterbury, three came from South Canterbury and six came from the South.
Two were in their 60s, five were in their 70s, 12 were in their 80s, and 14 were over 90. Of these people, 15 were women and 18 were men.
A total of 1,563 deaths had now been confirmed as attributable to Covid-19, either as the underlying cause of death or as a contributing factor, the ministry said.
The seven-day moving average of total deaths from Covid-19 is now 22.
The ministry also said there were 738 people hospitalized with the virus, 15 of them in the ICU.
The locations of the hospital admissions were in Northland: 16; Waitemata: 77; Provinces of Manukau: 76; Auckland: 91; Waikato: 109; Bay of Plenty: 22; Lakes: 11; Hawke's Bay: 38; Middle Central: 44; Whanganui: 9; Taranaki: 21; Tairawiti: 2; Wairarapa: 5; Capital & Coast/Hutt: 32; Nelson Marlborough: 19; Canterbury/West Coast: 117; South Canterbury: 16 and South: 33.
The seven-day moving average of the number of community cases is 6683 today – last Tuesday it was 8335.
There were also 275 new Covid-19 cases at the border.
Yesterday, the ministry reported 5312 Covid-19 cases in the community and 28 deaths from the virus.
Meanwhile, health officials are being asked to reconsider the evidence used to ban midwives from working if they have not been vaccinated against Covid-19.