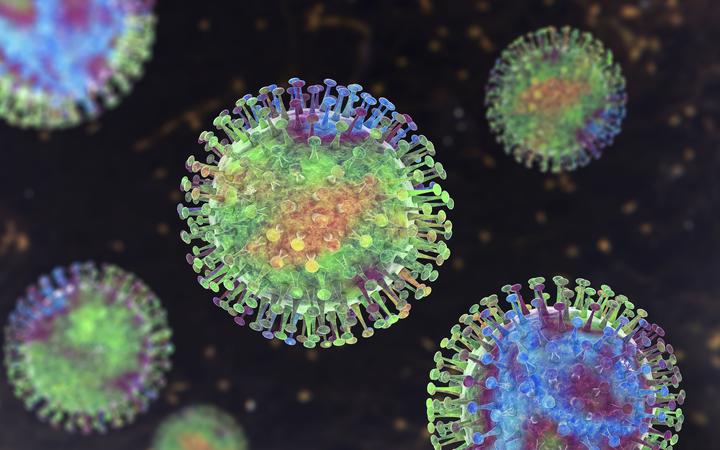 There are two new cases of Covid-19 today, both in managed isolation centers, the health ministry confirmed.
Yesterday, nine new cases of Covid-19 were reported in managed isolation centers in New Zealand.
In a statement, the ministry said there were no new cases of community transmission.
Both cases arrived on Nov. 19 and tested positive around day three of their stay in managed isolation, the ministry said.
He said the first person had arrived from the UK via the United Arab Emirates and the country of origin of the second case was still being determined. Both had been transferred to the Auckland quarantine facility.
This brings the total number of active cases in New Zealand to 52 and the total number of confirmed cases is 1,674.
Yesterday, 3,274 Covid-19 tests were produced, bringing the total number of tests performed to date to 1,234,175.
November quarantine cluster
In its statement, the ministry said that initially case F was reported as a border worker, but this was incorrect. Case F is close contact with Case B, he said.
"As we reported on Saturday, Case F has been isolated since November 7, and their close contacts have all returned negative results, so we believe the virus is contained."
Whole genome sequencing for case F shows a link with case B.
The ministry was reminding anyone unwell with cold or flu symptoms anywhere in the country to seek a Covid-19 test early and stay home.
"It may not always be practical, especially if you've made plans that you then need to cancel – but it's extremely important."
"If you are not feeling well, sacrifice your plans and protect your family, friends and coworkers by staying home and taking a Covid-19 test."
.