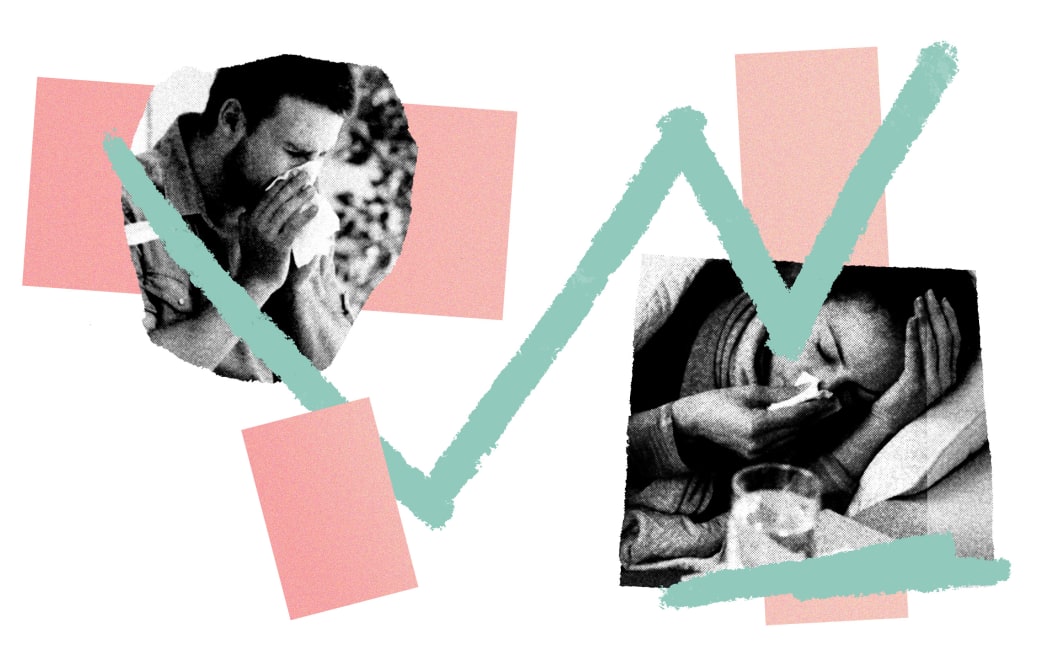 A long-awaited investigation into Covid-19 infections has been postponed until next year.
In a statement, Deputy Director of Health Andrew Old admitted to RNZ that the work "has taken longer than expected".
The ministry originally planned to launch two surveys after the March peak. An infection study would randomly sample people to assess the prevalence of Covid-19 in the community.
The second study, a seroprevalence study, would assess the number of people with antibodies to Covid-19 from infection, vaccination or a combination of both.
Former director general of public health Ashley Bloomfield said in July that he expected the investigations to begin soon.
At the time, he said the infection study would be conducted over a six-month period and 1,000 people a week would be tested. The second test would be a blood test.
"Both are well developed and almost ready to be rolled out in the coming weeks."
But Old Today told RNZ that the study has now been postponed again from the last quarter of this year to 2023. A second phase is not expected to begin until July, a full year after the launch was initially expected.
Old said the study had taken longer to complete due to the "Covid-19 and winter illness wave in our health sector, as well as the re-establishment of roles and responsibilities, governance, priorities and budgets as a result of health sector reforms."
This had a greater impact on the investigation than expected, he said.
New Zealand relies on people reporting infections and wastewater testing to assess the spread of Covid-19 in communities. Recent wastewater results have suggested that not all cases are reported. A Nov. 11 report said the estimate for the previous week was that 25 percent of cases went unreported.
The United Kingdom has had a prevalence survey since 2020.
Old said the surveys are useful studies "but not critical to our response."
Part of the delay was caused by an extra phase being added to the study. "This additional phase has a strong Maori and Pasifika component, shaped in consultation with our industry partners, and will further enhance understanding of the impact of Covid-19 on specific communities and inform the ongoing public health response."
In August, University of Auckland covid-19 modeller, Dr Dion O'Neale, said prevalence surveys were one of the best ways to get an estimate of the true number of infections in a community.