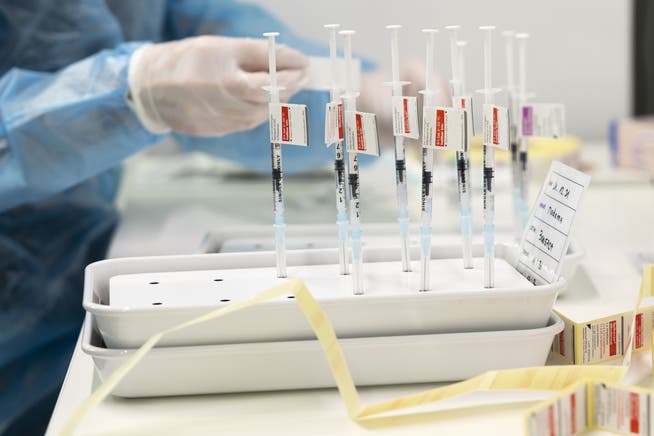 Although hardly anyone can be vaccinated: the federal government expects another 12 million vaccine doses – they will probably end up in the garbage
The federal government and cantons have already had to dispose of over nine million expired Covid 19 vaccine doses. More will follow: Because the vaccination rate is low, the warehouses are full and yet new deliveries are pending.
The number of Covid vaccine doses administered in this country has practically stood still for weeks. On average, only around 1,500 people can be vaccinated per day, most of whom are given the second booster – the omicron vaccination. This is shown by the data from the Federal Office of Public Health (BAG) updated on Tuesday.