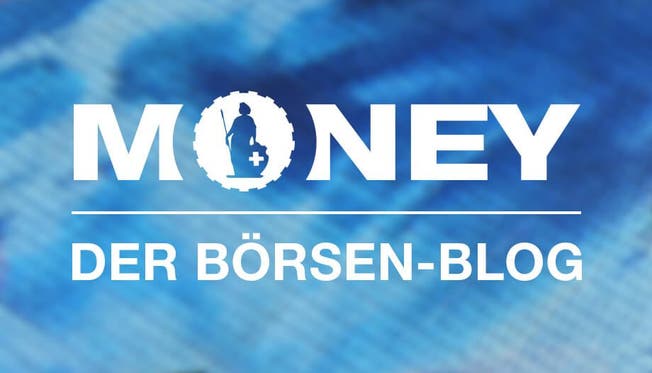 Stock market blog

Credit card giant remains a valuation bargain: +85.7% over five years
In the stock exchange blog "Money", the expert François Bloch portrays a dazzling or a lurching share every day. Today: Visa Inc. (stock symbol: V US).
Market sentiment: SMI below the mark of 11,444 points (current: 11,304) – Wall Street: US securities markets: +1.89% — Interest rates to rise rapidly in the US until mid-2023– Gold above the mark of 1'600 US$ per ounce (Current: 1'927 US$)! Oil, swings up ($82.06) – The papers of ExxonMobile (stock symbol: XOM US) start again, but only with covered calls!
headlines
SocGen (stock symbol: GLE FP): Reload!
Munich Re (stock exchange symbol: MUV2 GY): Reload again!
ING (Stock symbol: INGA NA): New to buy!
Company: Visa Inc. (stock symbol: V US) is an international credit card organization that enables customers to pay digitally instead of cash or checks. The group has built one of the world's most advanced telecommunications and computer networks, capable of processing over 47,000 transactions per second and characterized by security, convenience and reliability. It also connects all Visa members, all acceptance points and numerous ATMs globally. The Visa cards can be used worldwide and are currency-independent. In addition, bank customers have a greater choice when it comes to payment transactions. Accordingly, various card types and payment methods are part of the Group's product portfolio: immediate payment when debited (debit cards), early payment with credit (prepaid cards) or later payment with credit (credit cards). In this context, the company is also active in the development of new technologies with regard to eCommerce and mobile payment in order to develop secure and individual payment methods. All card products are not issued by the company itself, but by member banks. (Source: www.finanzen.net)
Credit card giant remains a valuation bargain: +85.7% within five years (reload only with covered calls)
· Fundamental valuation discount: no longer available!
Next quarterly figures: January 26, 2023
investment proposal: The value evaluated at US$ 462.4 billion is slowly becoming more and more interesting for you as an investor to acquire additional positions. Although the price/earnings ratio is 25 points as of 2022, which is very sporty for this sector, you should be Not worry too much. With regard to the year 2024, this key figure will be reduced to 21.6 points, which is a real valuation sensation. As always, I substantiate my statements with so-called actual figures and future estimates, which bring you closer to the positive aspects of the title in a simple way. While EBIT was US$ 10,022 million in 2016, this indicator should increase to US$ 25,498 billion (new record) by 2024. This is a more than remarkable rate of increase within a very short period of time. The current return on sales of 66.4% is excellent, which will increase to 69% by 2024% should increase. These are absolute top values ​​and give you the courage to build up positions here again, in combination with covered calls. You can bet up to a maximum of 4,875% of your entire share portfolio on this value. Only the dividend (current: 0.85) is weak, but this is not the decisive point, which is why you should rely on this value. The main local index gained only 48.4% in the same period.
Investment strategy: Build positions only in combination with covered calls!
Conclusion: Top value for the foreseeable future up to 2025
Reader questions: r[email protected]