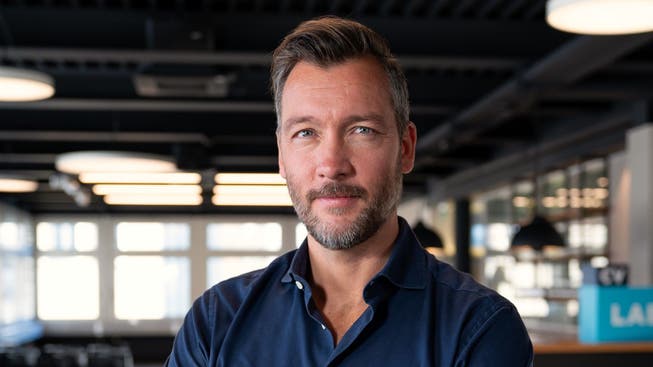 Despite setbacks: The Swiss crypto and blockchain industry is now worth billions
According to the industry report, the 50 most valuable companies in the Swiss Crypto Valley are worth a total of 185 billion dollars.
It was not a good year for friends of cryptocurrencies: The inglorious climax of all negative reports was the collapse of the FTX exchange, whose founder Sam Bankman-Fried is now being tried for fraud. In addition, there were price slumps across the board – for a number of coins, but also for tech stocks, which in the negative interest rate environment had attracted investors in droves, who were then able to switch back to lower-risk vehicles thanks to rising interest rates.