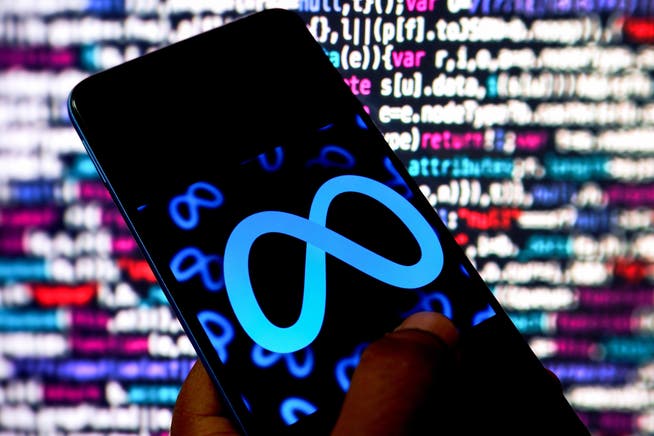 Former tech highflyers fall deeply: Meta boss Zuckerberg lays off 11,000 employees
The boom of the US tech giants seems to be over. Now there are mass layoffs. And trillions of dollars have disappeared from the stock market.
Mark Zuckerberg is taking action. The head of the Facebook group Meta is laying off more than 11,000 employees, as reported by the DPA news agency. This corresponds to around 13 percent of the workforce and is the largest job cuts in the company's history. Zuckerberg explains the measure by saying that he overestimated the online boom at the beginning of the corona pandemic and therefore increased investments.