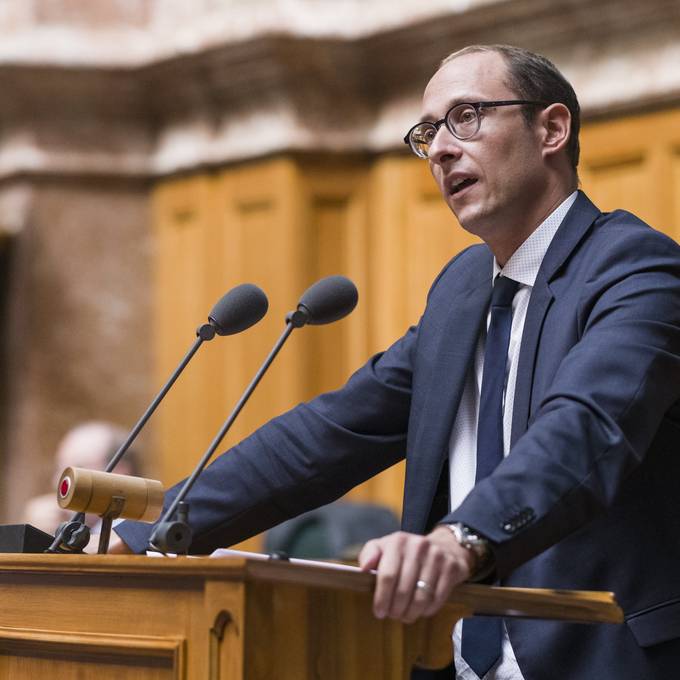 (Go.) Candinas has been a member of the CVP National Council since 2011. He is a member of the Transport and Telecommunications Commission and the Security Policy Commission. Since 2012, he has been a member of the CVP party presidency.
The man from Graubünden said on Twitter that the nomination by his parliamentary group was a "great honor" for him:
As the vice presidents increase each year, Candinas will chair the National Council in 2023.
According to a statement from his party, Candinas wants to work in his role as vice president for a "solution-oriented consensus policy." "Especially at a time when polarization is increasing, sharing and listening to each other is more important than ever," Candinas said.
.