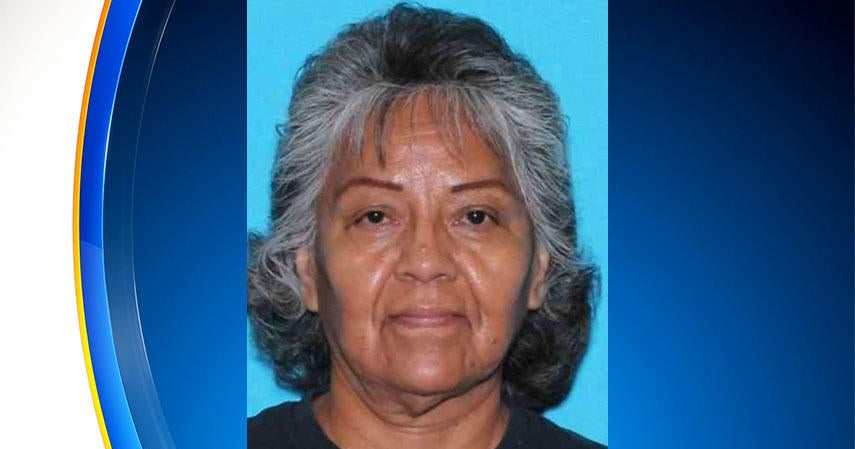 DALLAS (TBEN) – The Dallas Police Department seeks public help to locate a critical missing person.
Helen Valdez was last seen on Sept. 5 at 11:30 a.m. at block 10300 of N. Central Expressway in Dallas.
Valdez was seen on foot, in an unknown direction. She may be confused and need help.
Police describe Valdez as a 73-year-old white woman. She is 5'2″, 150lbs, with salt and pepper hair and hazel eyes. She was last seen wearing a maroon V-neck shirt and blue jeans.
Anyone with information is asked to call the police at 911 or (214) 671-4268 and refer to Case No. 161702-2022.