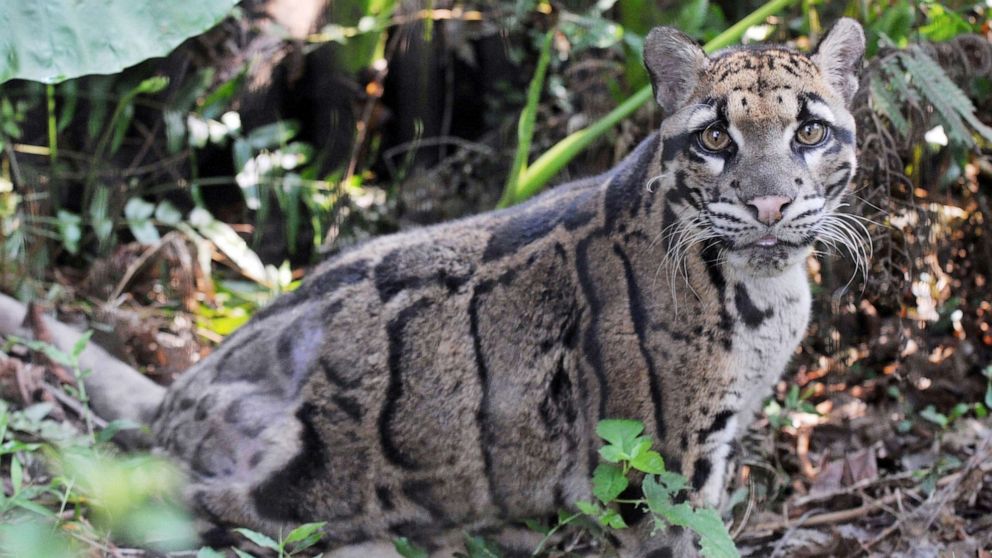 The Dallas Zoo closed its doors on Friday as it searched for a clouded leopard that appears to have escaped from its enclosure.
"One of our clouded leopards was not in its habitat when the team arrived this morning and is currently missing," the zoo said. said a statement on Twitter.
Dallas Zoo said it had issued a "code blue" for a harmless animal outside its habitat.
Clouded leopards are found in Southeast Asia and China, and males grow to about 50 pounds, according to the Smithsonian Institute. Females only reach about 25 to 35 pounds. In the wild they eat monkeys, small deer and wild boar.
The zoo said Dallas police are on the scene as they continue to search for the big cat.
"Given the nature of these animals, we believe the animal is still on the property and hiding," the zoo added.
Spanning 106 acres just south of downtown Dallas, the zoo features more than 400 species and 2,000 animals.
This is an evolving story. Check back later for more information.