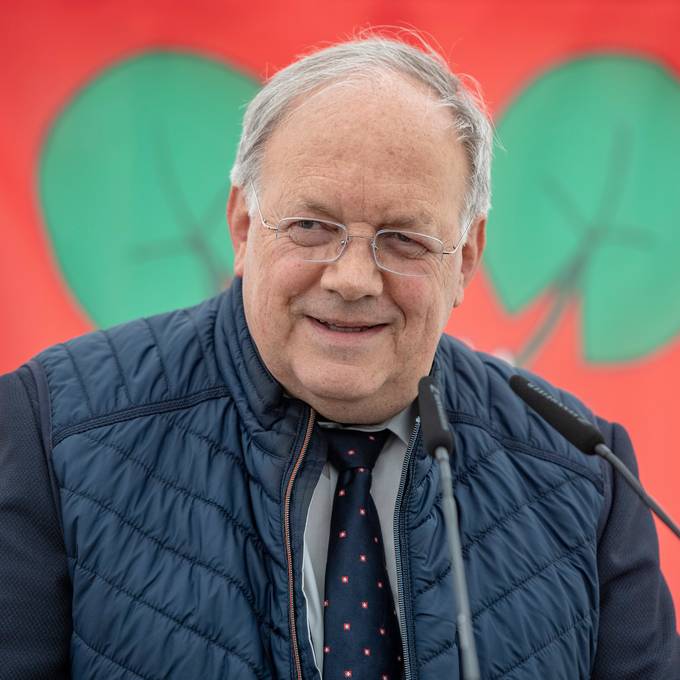 (wap) In an interview with the "Sonntagsblick", former Federal Councilor Johann Schneider-Ammann led the management of the Swiss airline to the trolley: "It's a hell of a mess," he said of the bonuses paid by Swiss management. Even though 2019 has been a very successful year. The former Minister of Economic Affairs, meanwhile, criticized the idea of ​​a special tax for companies that reportedly made big profits during the crisis.
Punishing successful companies is a sure recipe for relegation: "If you have two kids, a decent kid and a messy kid, don't punish the decent one," Schneider-Ammann said.
He also commented on his criticism of the EU Framework Agreement in a guest article recently published in NZZ. Schneider-Ammann said he did not want to lead his party colleague Federal Councilor Iganzio Cassis in the parade. "It helps if the discussion is on," he said. Switzerland and the EU have already solved more difficult problems together.
.