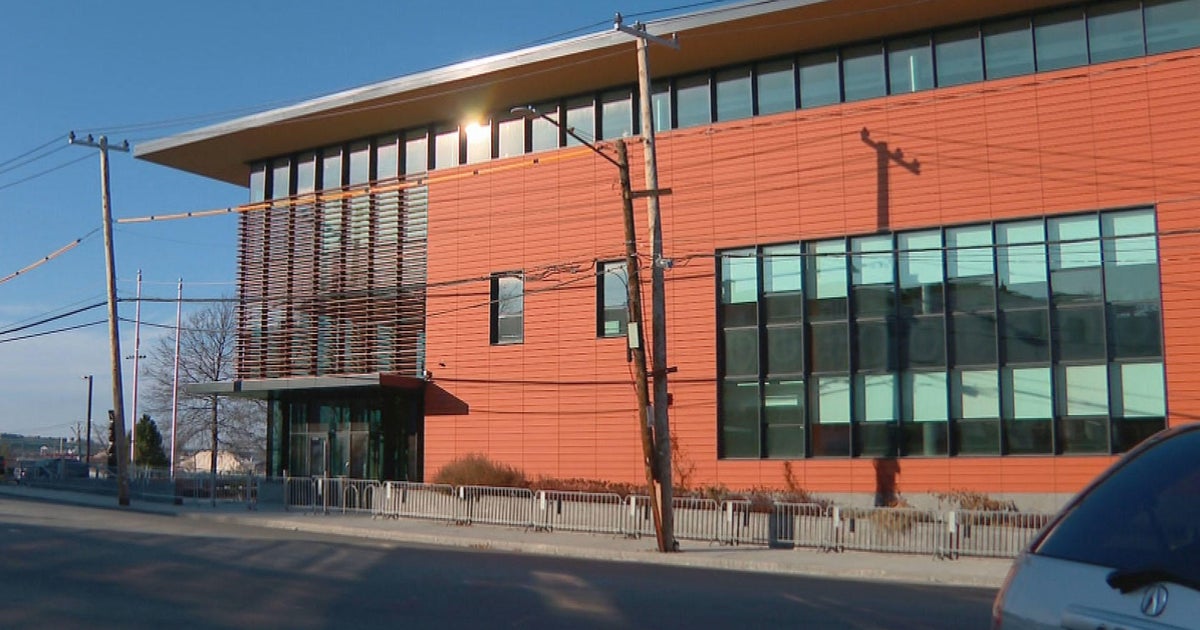 EAST BOSTON – A serious mold problem at the East Boston Police Department has prompted officers to move into their new building which broke ground in 2019. It should be ready in October 2021; however, it remains unfinished.
"Ever since I can remember, the East Boston station has been a point of contention and concern," said Larry Calderone, president of the Boston Police Patrolmen's Association (BPPA). "We're talking about a building older than President Abraham Lincoln. This building was built in 1859.'
Calderone says numerous vents in the current station have visible black mold, and bathroom plumbing often leaks. They would move to their new $26 million station on Eagle Street in 2021. At the trial, the BPPA says the city has not yet given them an answer for the delays. Boston City Councilman Gigi Coletta echoed the BPPA's concerns by telling us that those officers need to get out of that station ASAP.
"There are officers on that station who put their own health at risk every day when they come in to serve the public," added Calderone.
In a statement, the mayor's office blames the long delays on problems at the start of the project. The emergency generator failed a test and there was a problem with the smoke control system. Both issues have been resolved and the city expects to open the station in the coming weeks.
"I've heard there's a possibility of moving in in the next few weeks, but again, we've listened to that date being pushed forward for over a year and a half now," Calderone said.
Thanks for reading TBEN NEWS.
Create your free account or log in
for more features.