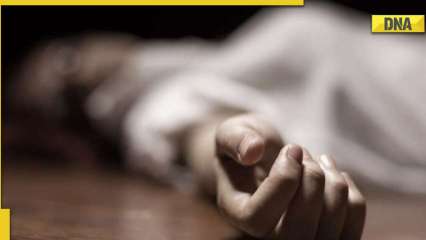 A shocking case of mafia lynchings was reported from the North Delhi region where a 26-year-old man was allegedly beaten to death by a group of men. Reports suggest that the man was accused of stealing a cell phone, leading a mob to eventually attack him.
The man was accused of stealing a mobile phone in the Budh Nagar district of North Delhi and was mercilessly beaten in the street. Later, a nearby PCR van received a call that a dead body had been discovered in the street in the alleged mob lynching case.
The victim has been identified as a 26-year-old man named Deepu, who suffered serious injuries to his back, arms and legs. His body was discovered by police on January 12 in Budh Nagar district of North Delhi, according to media reports.
According to the police, Deepu had entered a warehouse with the aim of stealing a mobile phone. Deepu tried to sneak into the warehouse but was caught by the three men sleeping inside and apprehended by them.
The three men in the warehouse started beating Deepu with sticks and lathes after catching him, seriously injuring him. Police have said that the owner of the warehouse was also involved in the mafia lynching.
After the ruthless beating, the corpse of the alleged mobile phone thief was thrown into the street, only to be discovered by the police two days later. Now, Delhi police have arrested four people in connection with mafia lynching in Deepu.
READ | Dog owners will soon pay taxes for 'safety and cleanliness' in Sagar, Madhya Pradesh