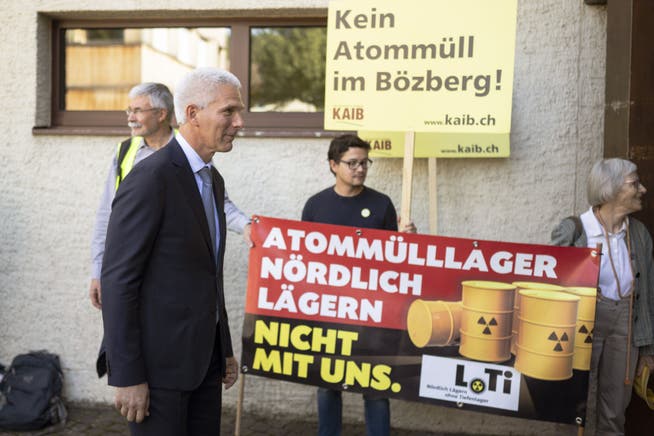 Controversial decision by Nagra: why there is hardly any resistance in the Zurich Unterland
Nagra proposes the Nördlich Lägern site for the nuclear waste repository. In the affected communities, the resistance is kept within narrow limits. How so?
Enthusiasm sounds different, resistance too: «Of course it's not like I'm really happy. But the nuclear waste has to go somewhere, »says Zurich government councilor and construction director Martin Neukom, when he comments on the decision on the location of the repository in the municipality of Stadel on Monday afternoon.