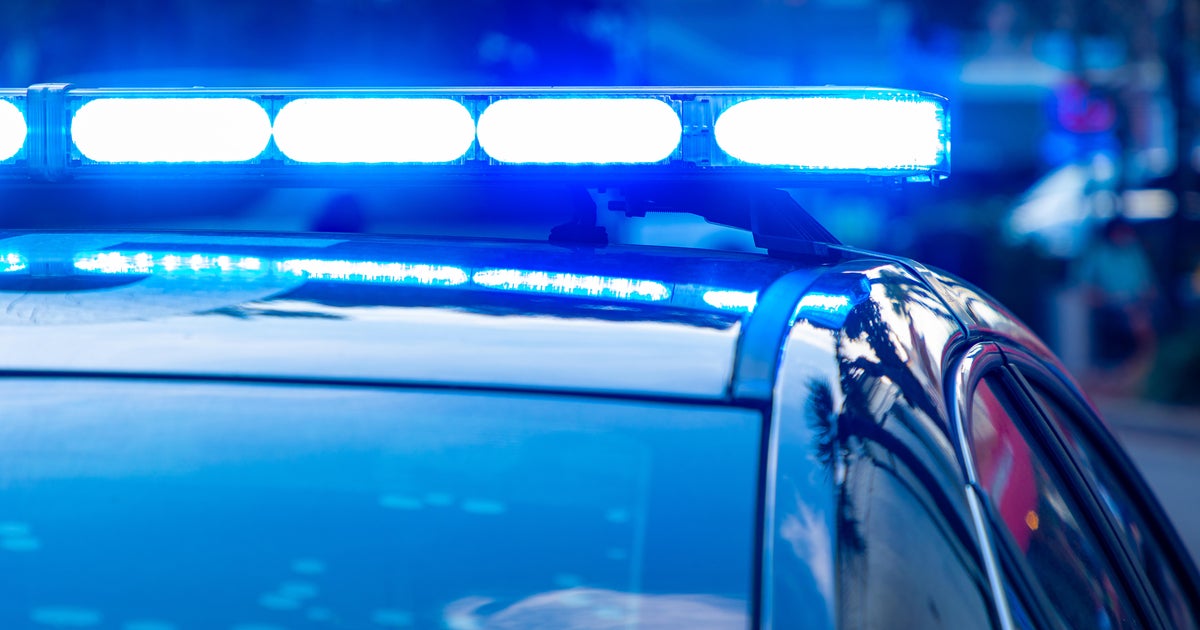 EDINA, minor — Multiple law enforcement agencies are on the scene at Southdale Center in Edina following an incident Monday afternoon.
Witnesses on the scene tell TBEN they heard a loud bang that sounded like a gunshot at the Hennepin County Southdale Service Center.
A witness said they saw a man in a hoodie running out of the service center and into the mall parking lot.
This is a developing story and Reg Chapman of TBEN is investigating more information.