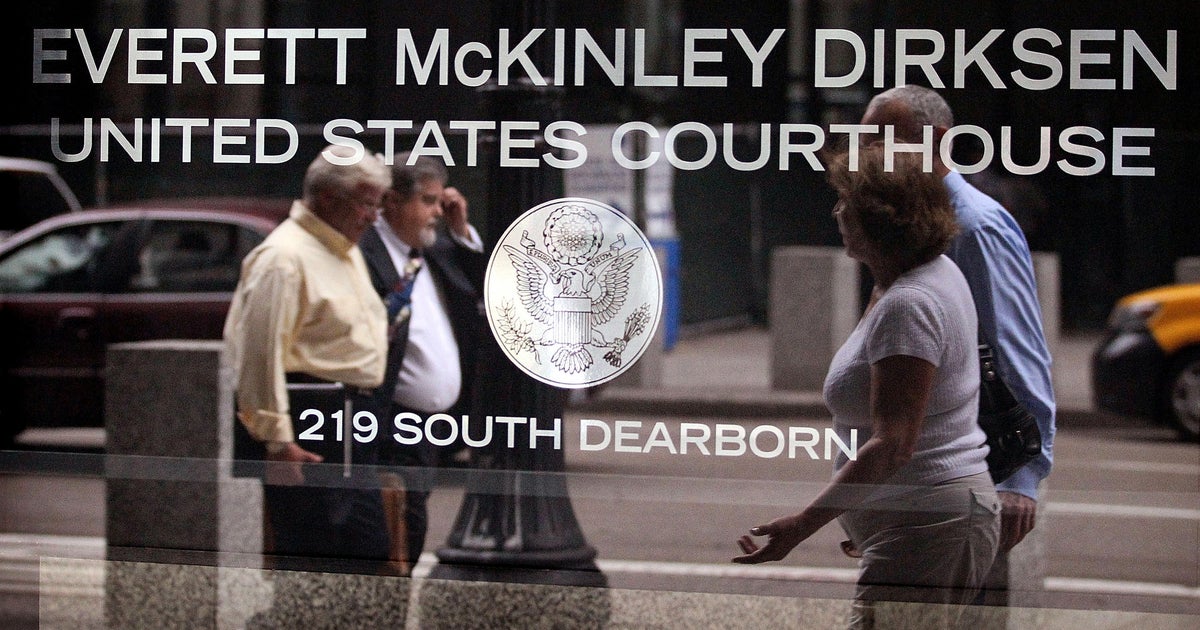 CHICAGO (TBEN) — Dirksen's federal courthouse will be closed on Tuesday, delaying all trials and other proceedings for a day.
The courthouse will be closed due to an undisclosed "operational issue," according to the US District Court's website.
One of the trials involved is R. Kelly's federal trial in Chicago, which was set to resume on Tuesday. The defense has started presenting its case in the trial.
Kelly, 55, faces charges on 13 counts, including child pornography and obstruction of justice. His former business manager Derrel McDavid and former assistant Milton "June" Brown are on trial alongside him, charged with conspiring with Kelly to buy back incriminating sex tapes to cover up his sex crimes and his 2008 Cook County child pornography trial, in which Kelly was acquitted.