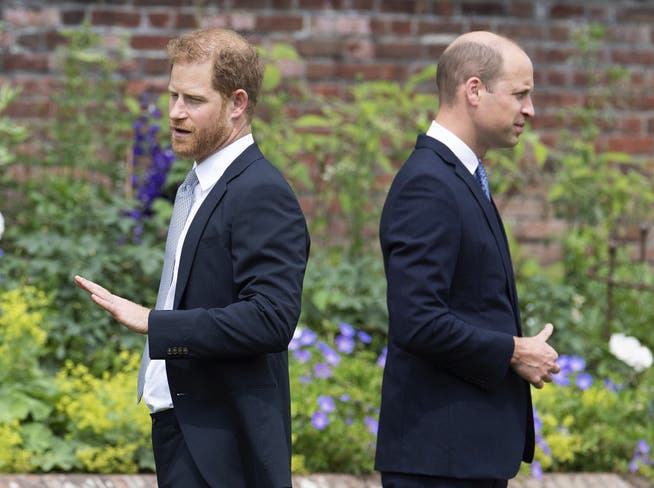 Disturbing biography: problem prince Harry writes about 25 killed Taliban and missing hugs from the queen
Prince Harry causes red heads: Explosive details from the book about his life and the relationship with his family cause a great deal of excitement in Great Britain. Now the world is waiting spellbound for the publication.
He is back again. Five years after his brilliantly celebrated marriage to US actress Meghan Markle, three years after the couple's "Megxit" escape to California, four months before the coronation of his father Charles, Prince Harry is once again making headlines around the world. Long before the publication date on Tuesday, excerpts from the 38-year-old's ridiculously mysterious autobiography "Reserve" are making the rounds, enriched by clips from two TV interviews that will be broadcast on Sunday.