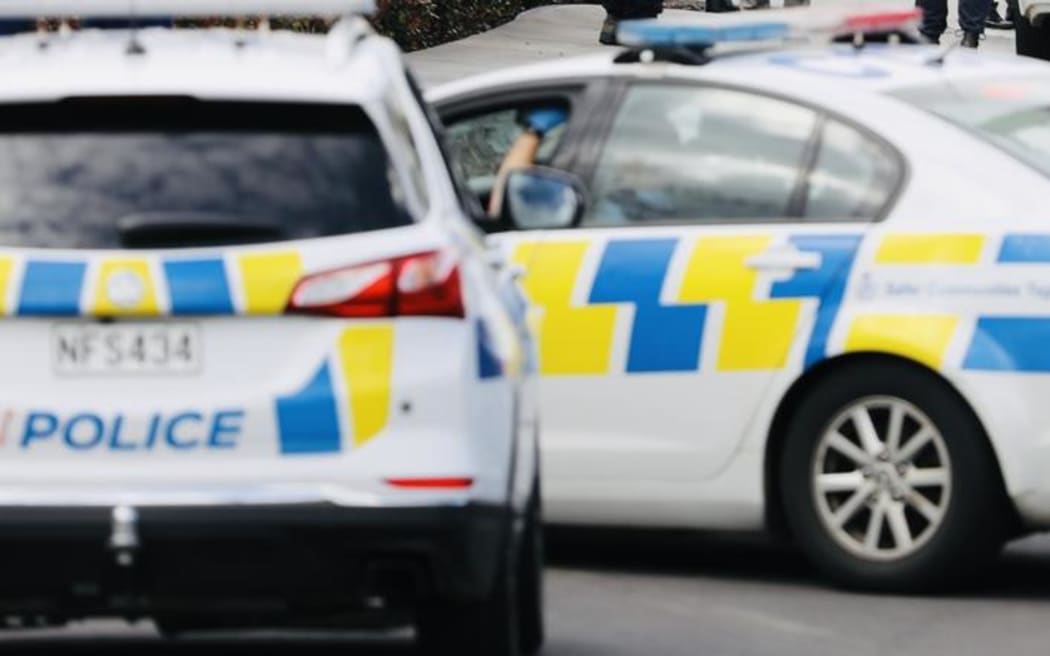 One person has been killed in an accident between a lorry and a car in Pukekohe East, South Auckland.
The vehicles collided on Pukekohe East Road, near the junction with Morgan Road, at around 12:30 p.m. Saturday, police said.
The driver of the car died on the spot.
Police said Pukekohe East Road was closed to traffic and diversions were in place.