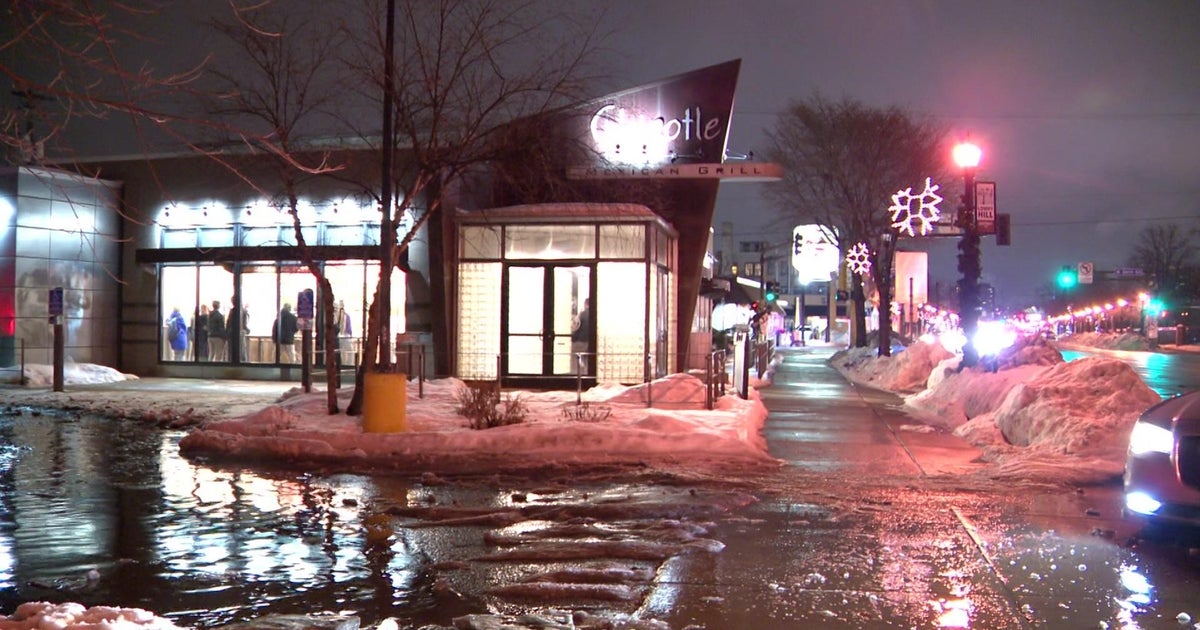 MINNEAPOLIS, Min. — If there's one thing Minnesotans love, it's a polar dip. But maybe they like tongue-and-cheek Facebook posts even more.
Flooding caused by spring storms last year caused the Chipotle Mexican Grill at 2600 Hennepin Ave to be dubbed "Lake Chipotle" as deep puddles in the parking lot became a major headache for customers and employees alike.
Due to last week's warming, Lake Chipotle made a triumphant return after a swell of snowmelt and ice overwhelmed street drainage systems.
This time, however, customers no longer saw Lake Chipotle as a nuisance, but as an opportunity to build community.
Shortly after Lake Chipotle's resurrection, a Facebook event began making its rounds on the Internet, advertising a pool drop at the restaurant on Saturday, January 28 at 10 p.m. The original post was written by Facebook user and event host, Damon Barna.
The event description reads:
"Come celebrate the largest lake and test your frozen fortitude. A cordial couple, we gather around closing time, strip down to our skivvies (or not – you do) and purify ourselves in the purifying waters of Lake Chipotle. Guac is extra ."
Barna's post has received a lot of attention, receiving a response from over 1,600 Facebook users; 181 of those Facebook users have indicated they will be "attending" this non-Chipotle-sanctioned event.
So whether you're looking for something fun to do this Saturday, or want to make some new friends, the Lake Chipotle Polar Plunge has you covered. But the guac is extra.