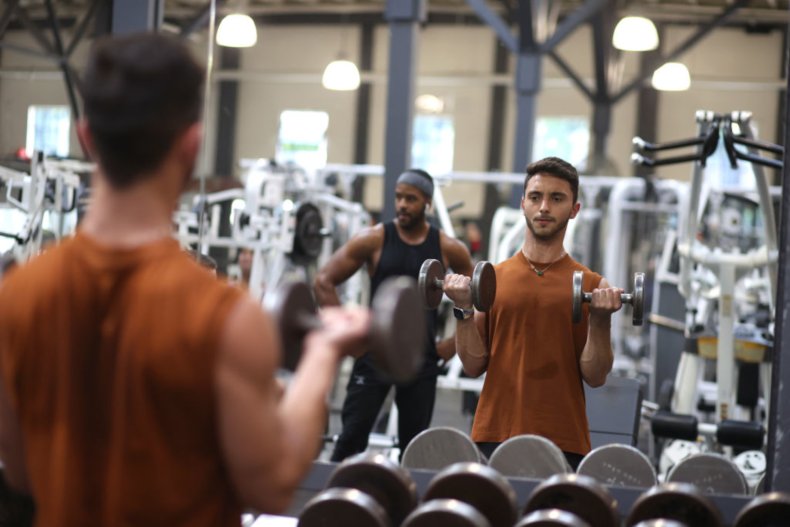 According to new research from Harvard University researchers, doubling the recommended amount of daily exercise can reduce the risk of premature death by nearly a third.
A 30-year study of 100,000 people found that the lowest death rates were among those who exercised 150 to 600 minutes per week. The findings were published in the Journal of the American Heart Association (AHA). Circulation.
The reductions were highest for those who performed two to four times the current recommended amount — up to 23 and 31 percent for vigorous and moderate physical activity.
dr. Dong Hoon Lee of Harvard's School of Public Health said: "The potential impact of physical activity on health is significant, but it remains unclear whether engaging in prolonged, vigorous or moderate-intensity physical activity above recommended levels provides any additional benefits or adverse effects. on cardiovascular health."
As the study's lead author, Lee said, "Our study used repeated measures of self-reported physical activity over decades to examine the association between prolonged physical activity during mid- and late adulthood and mortality."
The AHA currently suggests at least 150 minutes per week of moderate-intensity aerobics or 75 minutes per week of vigorous aerobic exercise — or a combination of both.
Lee and colleagues analyzed mortality data and medical records from the all-female Nurses' Health Study and the all-male Health Professionals Follow-up Study from 1988-2018.
Participants self-reported their leisure time physical activity by completing a validated questionnaire every two years.
They include questions about health information, doctor-diagnosed illnesses, family medical histories, and personal habits such as cigarette and alcohol use and frequency of exercise.
Exercise data was reported as the average time per week spent on various physical activities in the past year.
Moderate activity was defined as walking, lower-intensity exercise, weight lifting, and calisthenics.
Vigorous activity included jogging, running, swimming, cycling and other aerobic exercise.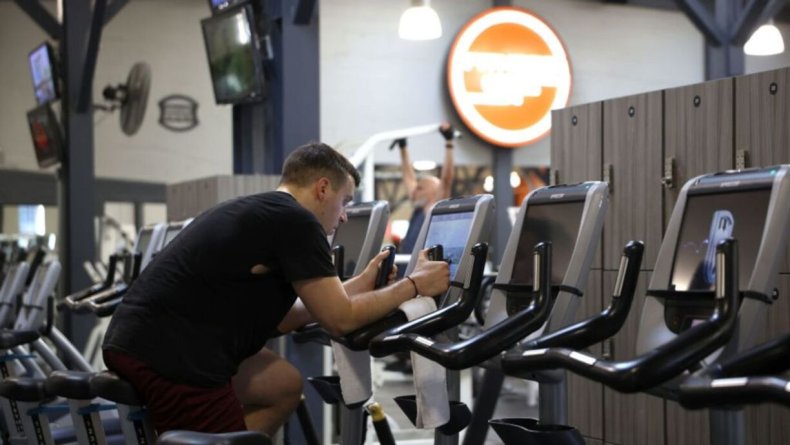 The analysis found that adults who performed twice the currently recommended range of moderate or vigorous physical activity each week had the lowest long-term risk of death.
Those who met guidelines for vigorous physical activity had a 31 and 15 percent lower risk of death from cardiovascular disease (CVD) and other causes, respectively.
Participants who met the guidelines for moderate physical activity had up to 25 and 20 percent less risk of death from cardiovascular disease and death from other causes, respectively.
Peers who did two to four times the recommended amount of sustained vigorous physical activity (150-300 minutes per week) had an up to 33 and 19 percent lower risk of death from CVD and other causes.
Those who accomplished two to four times the recommended amount of moderate physical activity (300-600 minutes per week) had up to 38 and 27 percent less risk of dying from cardiovascular disease and death from other causes.
No adverse cardiovascular health effects were found in the adults who reported having more than four times the recommended minimum activity levels.
Previous studies have found evidence that long-term, high-intensity endurance training, such as marathons, triathlons, and long-distance cycling competitions, may increase the risk of heart disease and sudden cardiac death.
Lee said: "This finding may reduce concerns about the possible harmful effect of exercising high levels of physical activity observed in several previous studies."
But the study found that it produced no additional reduction in the risk of death.
Lee added: "Our study provides evidence to guide individuals in choosing the right amount and intensity of physical activity throughout their lives to maintain their overall health.
"Our findings support current national guidelines for physical activity and further suggest that maximum benefits can be achieved through moderate to high levels of moderate or vigorous activity or a combination."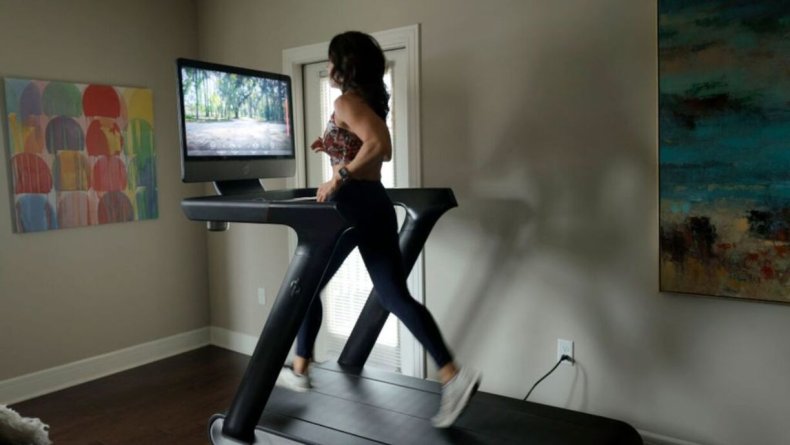 He also pointed out that people who perform less than recommended amounts may reap greater long-term benefits by consistently doing 75 to 150 or 150 to 300 minutes of vigorous or moderate exercise per week, or an equivalent combination of the two.
Professor Donna Arnett, of the University of Kentucky, former president of the AHA, said: "We have long known that moderate and intense levels of exercise can reduce a person's risk of both atherosclerotic cardiovascular disease and death.
"We've also seen that more than 300 minutes of moderate-intensity aerobic physical activity or more than 150 minutes of vigorous aerobic exercise per week can reduce a person's risk of atherosclerotic cardiovascular disease even further, so it makes sense that getting those extra minutes of exercise can also reduce mortality."
Produced in collaboration with SWNS.
This story was provided to Newsweek by Zenger News.