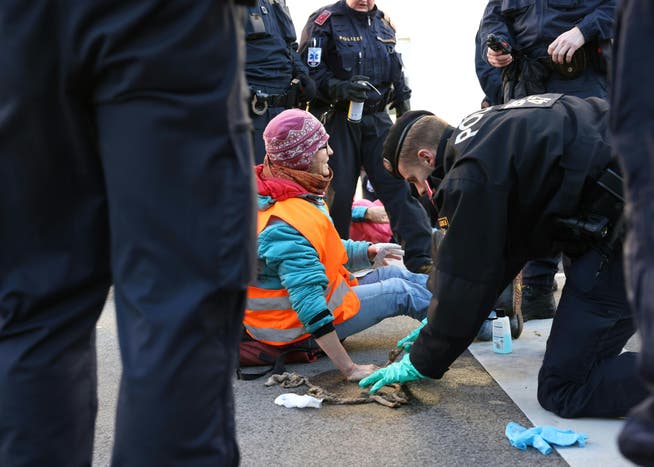 This attack on climate glue in Vienna goes viral – why the mood in Austria is so charged right now
The week of action by climate activists makes deep rifts visible in Austria. A video now shows a driver who becomes violent. How it happens that a local election campaign heats up the mood even more.
Election campaigns and activism – these are two things that react to each other like black powder and heat. State elections will be held in Austria's largest federal state, Lower Austria, at the end of January. They become the litmus test for the ruling ÖVP in Austria as well as in Lower Austria.