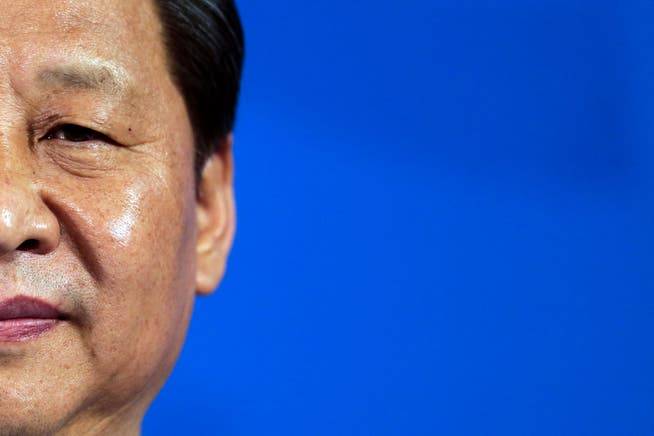 Self-criticism instead of optimism: China sacrifices the economy to fight the disease
At the quarterly Politburo meeting, which sets the country's economic direction, modest tones dominated this time: the government has finally said goodbye to the self-imposed growth target for 2022.
When the Beijing Politburo, after all the Communist Party's highest decision-making body, meets for its quarterly meeting, economists around the world sit up and take notice. Finally, the high-ranking party cadres set the economic direction for the coming months. But while self-confidence and optimism traditionally dominate the plenum, this time the 25-strong Politburo attracted attention with much more modest, even self-critical tones.