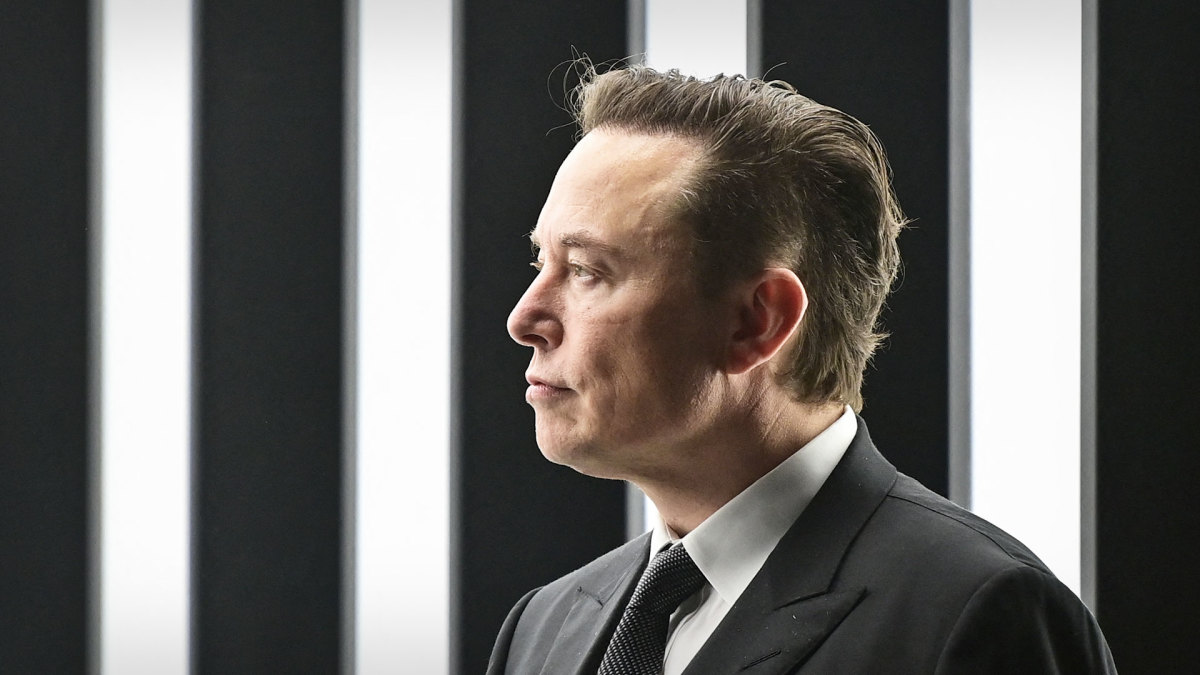 Shortly after Elon Musk officially bought Twitter for $44 billion on October 27, the Tesla (TSLA) – Get a free report The CEO took the company private and began cutting staff.
He fired Twitter's CEO, CFO and other executives. His vision for the company included a much smaller workforce, so mass layoffs began. About 3,700 people were laid off, about half of the company's employees.
Many Twitter employees found out that their jobs had gone unceremoniously. Some simply couldn't log into their laptops, while others got the news because they lost access to their Slack accounts.
Then, on November 16, Musk continued the purge by giving Twitter employees an ultimatum. He sent an email to all employees and told them to expect "long, high-intensity hours" and agree to these terms. If they did not agree, they would have to receive three months' severance pay, they were told.
"Going forward, to build a groundbreaking Twitter 2.0 and succeed in an increasingly competitive world, we're going to have to be extremely hardcore," Musk wrote in the email. "This means working long hours at high intensity. Only exceptional performance is a pass," the billionaire wrote.
"If you're sure you want to be a part of the new Twitter, click yes on the link below," he continued. "Anyone who fails to do so by 5 p.m. ET tomorrow (Thursday) will receive three months of severance pay."
Musk's management style is undeniably aggressive and, to some observers, short-sighted and narrow-minded.
It is against this backdrop that a 2018 employee review at Tesla has now emerged.
An 'ugly part of Tesla's culture'
The research, referenced in early November in a lawsuit filed by a Tesla shareholder over Musk's $50 billion pay package, shows that employees have formally filed complaints about the company's culture and leadership.
"Tesla is bleeding very talented, fiercely driven people who truly believe in the company's vision and continue to hope for its success," one employee wrote in the survey revealed by Insider. "Elon is a technical leader of the highest order, yet he is widely seen as an unapproachable tyrant who devalues ​​the contributions of the workforce and can fire them at will… we treat people, the fundamental unit of a company, as any other consumable resource."
Insider reported that the employee added that Tesla "makes no distinction between technical leadership and people leadership," calling this an "ugly part of Tesla's culture."
The research also revealed results of employee preference assessments in response to a number of questions. The weakest scores were on pay and confidence in Musk and his executive team to balance the interests of employees with those of the company.
Tesla is an 'extremely toxic environment'
A number of additional comments have emerged from the employee survey that express concern. These include the following:
"Elon needs to take ownership of the position he's put the team in. He and JB need to take that on. They need to immediately stop firing anyone who reports to them and remove all threats from the way they do business. I feel at any moment I or anyone around me will be fired, and I don't plan to stay in that extremely toxic environment much longer."
"…the blame that Elon and the Exec team have placed on lower-level engineers without taking any responsibility for the poor level of design review, non-reality-based planning, and inadequate resource allocation has led me to place every confidence in Elon as leader have lost to this company."
"…enabling people not to be bullied by Elon into making unrealistic commitments."
"I think more attention needs to be paid to the culture here at Tesla. I know the work is incredibly important and we all have to work hard, but we also need an outlet to express ourselves and enjoy ourselves in a more personal level.… There are also few communications from Elon Musk and the executive team… I think it's important [they] check back with the company from time to time with exciting updates so we feel more of a sense of community and belonging."