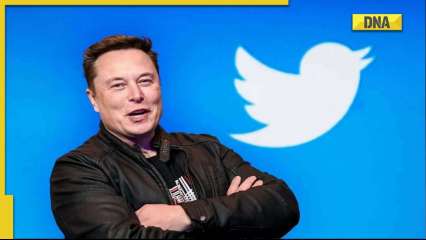 Twitter boss Elon Musk has stated that the company would increase membership prices to solve the problem of frequent and large advertisements on the network.
In a tweet, Musk said, "Ads are too frequent on Twitter and too large. Taking steps in the coming weeks to address both. There will also be a more expensive plan that allows zero ads."
Since Musk acquired the platform in October, he has worked to diversify the company's revenue away from ad money, setting his expectations for revenue from "Twitter Blue" memberships.
The company has struggled to recover from a drop in ad revenue due to major brands leaving the platform over concerns over moderation practices. Musk has said he hopes the platform doesn't devolve into a "free-for-all hellscape".
In another policy change, Twitter lifted a three-year moratorium on political advertising. According to a story in the Information earlier this month, Twitter laid off about 40 ad data scientists and engineers at the beginning of the year.
Updates to the "For You" and "Following" tabs were released Friday for Android, after being released to the web interface and iOS last week.
ALSO READ: WhatsApp will soon let you share original quality photos, no need to create a doc file
TBEN reported on Jan. 9 that the site was rolling out the bookmarking feature for iOS devices, as Musk had promised on Jan. 8.
The bookmark option is now conveniently located below the enlarged tweet view in the new layout. Only the iOS app has it at the moment, but Android and the web versions should get it soon.