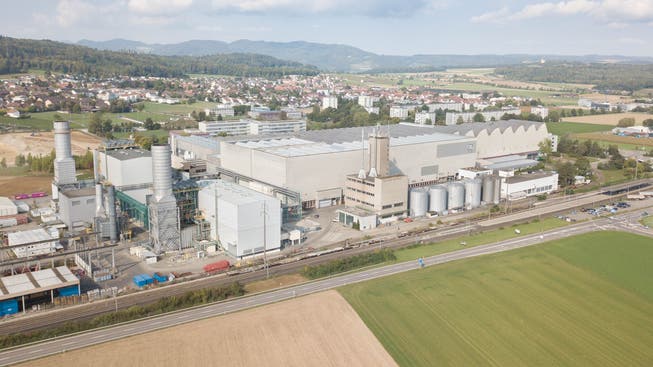 power supply

Things are moving fast now: the construction of the emergency power plant in Birr can start in the next few days
The mobile emergency power station in Birr in Aargau can be built. The Federal Council gave the green light on Friday. The power plant should be ready for use in February. To ensure that the power plant can be built so quickly, the Federal Council is taking a special measure.
The emergency power station in Birr can already be built. The Federal Council adjusted the licensing requirements on Friday. In this way, the construction work could be carried out quickly, according to the statement from the Federal Office of Energy. The power plant on General Electric's premises is intended to save Switzerland from a power shortage in winter. It should be operational as early as February.
To do this, the federal government is overriding the ordinary approval process. Based on the state supply law, it will be replaced by a special federal approval procedure. The Federal Council has decided that the Department of the Environment (UVEK) can authorize the construction of the power plant by means of a decree. This will become legally effective as early as Monday, so that construction work can begin in the next few days.
A quarter of the output of the Leibstadt nuclear power plant
Eight mobile gas turbines will be installed for the power plant. The output is 250 megawatts, which corresponds to a quarter of the output of the Leibstadt nuclear power plant. The mobile emergency power plant will thus provide a large part of the 300 megawatts of additional capacity that the federal government has promised in the short term. The federal government estimates the total costs for the entire term at CHF 470 million.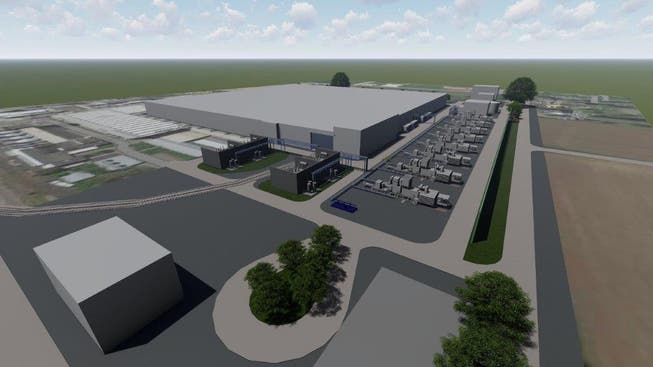 The decision shows that in view of the impending power shortage, almost all means are right for the Federal Council. Because generating electricity from oil is even more harmful to the climate than operating with gas due to the higher CO2 emissions. The power plant in Birr can be operated with both fuels. For the time being, however, an operation with oil seems more likely, because the supply is currently secured for this – at least more secure than for gas, where Switzerland is dependent on supplies from Russia.
Backup Power Plant: Birr has previously been in talks with a test plant
Reserve gas-fired power plants to bridge power shortages in winter had been discussed since February – shortly before the Russian attack on Ukraine. An existing gas turbine test facility at Birr was quickly brought into play which seemed suitable for the purpose. But the operating company Ansaldo was reluctant: Under normal circumstances, operation as early as next winter is "economically and legally not possible".
So now the federal government is not planning with Ansaldo, but is building the mobile gas turbines on the grounds of General Electric, which is based on the same site in Birr. According to the federal government, which company will take over the operation of the plant is still the subject of clarifications. (rwa/aka)