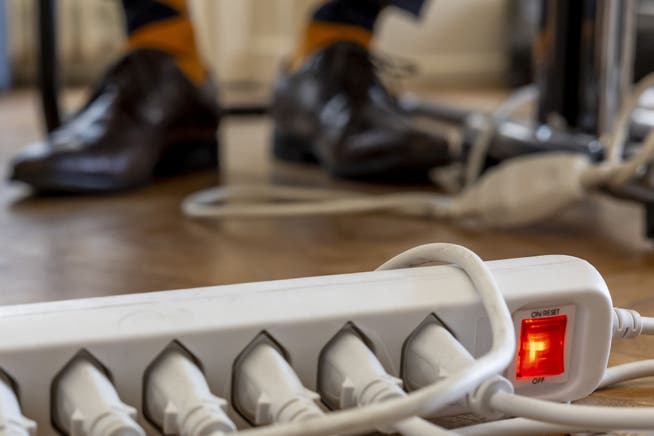 Nobody knows how much electricity we save: the electricity industry is lagging behind when it comes to digitization
It's a déjà vu: As at the beginning of the Covid pandemic, the federal government is missing important data in the energy crisis. In a statement, the Federal Office of Energy says surprisingly clearly why this is the case.
It's been a little over two weeks since the Federal Council, under the slogan "Energy is scarce. Let's not waste it» launched his major energy-saving campaign. Energy Minister Simonetta Sommaruga and Economics Minister Guy Parmelin gave tips on how the population could reduce energy consumption: from lower heating temperatures to showering for two.