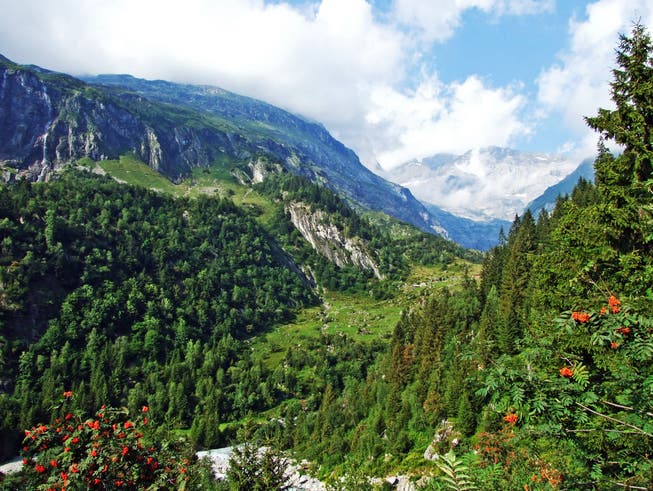 Energy transition at the expense of nature? National councilors want to make the solar offensive more ecological
The Council of States waved large-scale solar systems in the Alps through on Thursday. You no longer need an environmental impact assessment. But the National Council wants to do something about the fears of the population.
New rules will apply until 2025 for large ground-mounted solar systems that produce at least 10 gigawatt hours. You need neither a planning nor an environmental impact assessment. A simple building permit is sufficient. Yesterday, the Council of States decided unanimously in an urgent federal resolution during the offensive for solar systems.