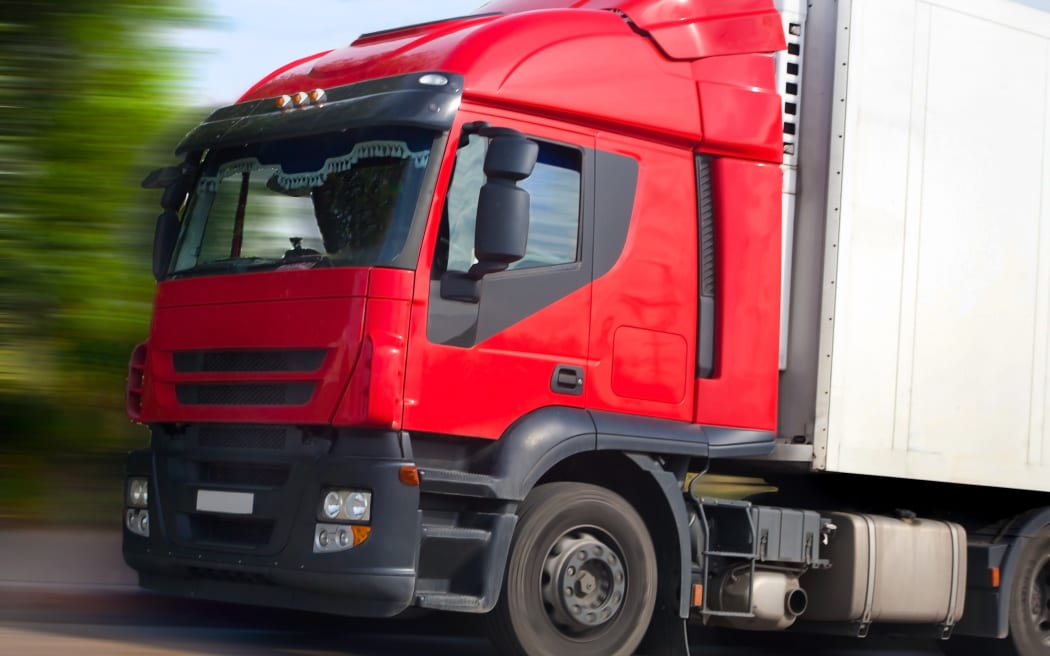 Road transportation software company ERoad has returned to profitability with a first-half performance boosted by recently acquired transportation technology company Coretex.
Key figures for the six months ending September compared to a year ago:
Net profit $552,000 vs ($2.8 million)
Revenue $85.4 million versus $48 million
Underlying profit $20.8 million versus $12.3 million
The company said New Zealand continued to show strong and stable growth, but the North American market experienced high customer turnover, with increased competition.
ERad chairman Graham Stuart said the company was repositioning for growth and the result reflected a company in transition.
"With a sharp focus on shortening the investment horizon, we are seeking a faster return on investment from R&D spend and are executing an ongoing program of cost-cutting initiatives," he said.
"We expect that the difficult decisions made this year will positively impact performance in the second half and beyond and, combined with the results of the strategic review, will lead the company to profitable growth."
The company said it was on track to meet its revenue guidance of between $154 million and $164 million.
Chief executive Mark Heine said the company continues to focus on cost cutting and forecasts an underlying loss of between $5 million and breakeven.
"We started a cost-cutting program early on to ensure we can deliver profitable growth," he said.