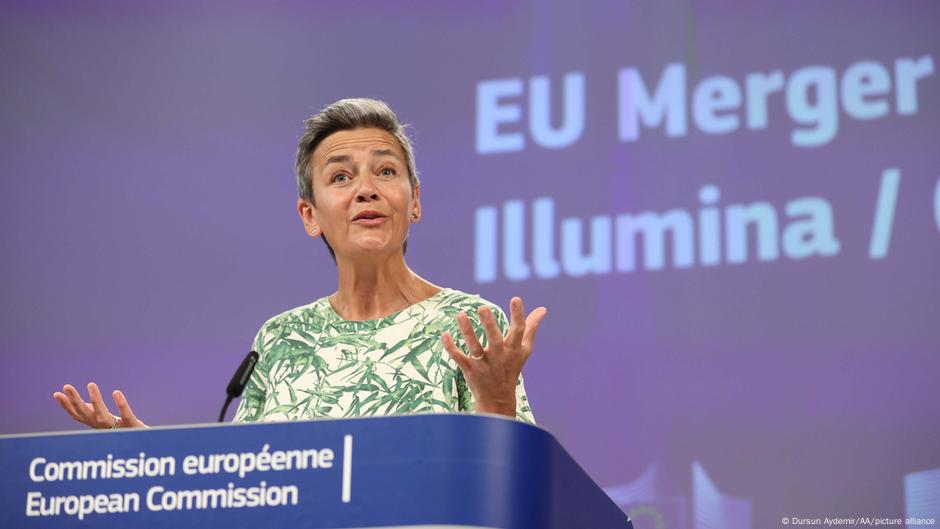 The European Commission on Monday unveiled a proposal that would allow Brussels to obtain essential products from member states during a crisis.
Under the rules, European companies could be forced to prioritize the production of important products and store goods, or else be fined.
"We need new tools that allow us to react quickly and collectively," said EU Executive Vice-President Margrethe Vestager.
The proposed "Single Market Emergency Instrument" allows the Commission to order EU states to reorganize supply chains, including:
expanding or repurposing existing production capacities or setting up new ones, and marketing crisis-relevant goods.
Pushback from member states expected
The proposal is expected to face strong resistance from business and some EU countries, over concerns that the plan goes too far by the Commission.
The Commission will have to discuss the details with EU countries and EU legislators before the proposal can become law, in a process that could take months.
lo/wmr (Reuters, TBEN)