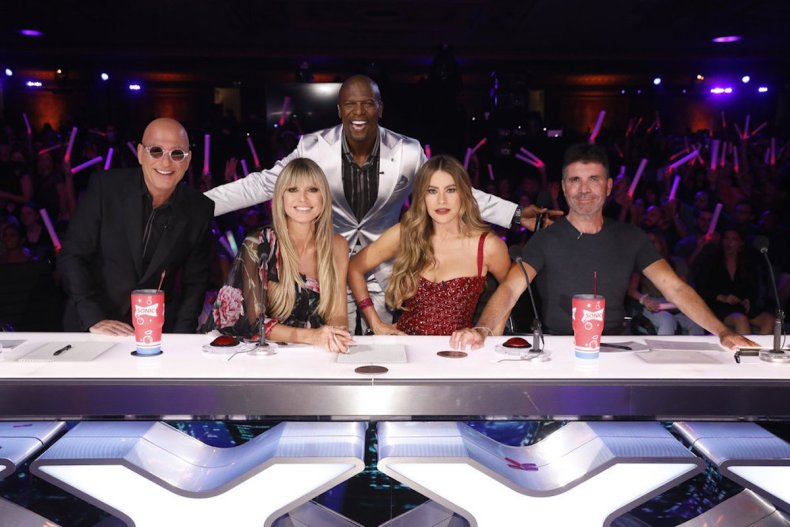 America's Got Talent 2022 is coming to an end with a two-day finals special.
After weeks of auditions and live shows, 11 finalists have now been named and will battle it out one last time to be crowned the winner of Season 17.
Each week, the public voted for their favorite two acts from the five semifinals, which took place at the Pasadena Civic Auditorium in Los Angeles, and the 11th Wild Card act was chosen by the judges.
For this season, the judges included Simon Cowell, Sofia Vergara, Heidi Klum and Howie Mandel, and the show was hosted by Terry Crews.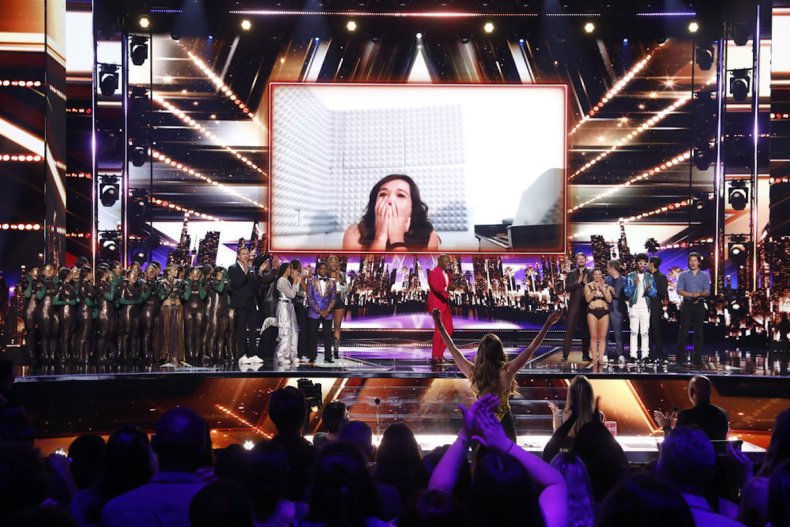 The finalists chosen by the public were saxophonist Avery Dixon, country singer Drake Milligan, country singing trio Chapel Hart, magician Yu Hojin, pop singer Sara James, magician Nicolas Ribs, artificial intelligence act Metaphysic, stand-up comedian Mike E. Winfield, Lebanese dance act Mayyas and pole dancer Kristy Sellars.
Spanish ventriloquist Celia Muñoz was then chosen by the judges as the Wild Card in the "instant save" round of the semifinals.
All 11 acts will take the stage at the grand finale, hoping to walk away with the $1 million top prize and the chance to headline America's Got Talent Las Vegas Live.
In addition to the finalists, fans will be treated to some very special performances from guest stars.
News week has everything you need to know about the lineup for the America's Got Talent 2022 final live shows.
Who performs at the? America's Got Talent Final 2022?
It has been confirmed that the guest artists on the final of America's Got Talent will include country stars Darius Rucker and Jon Pardi.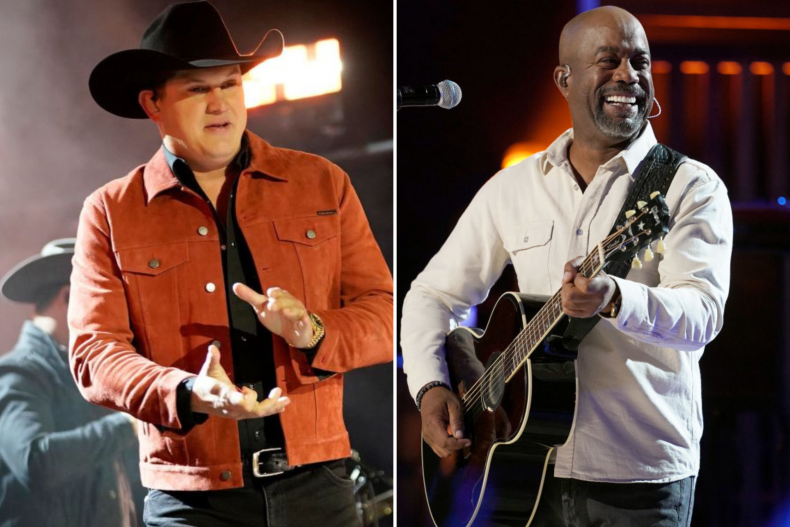 Earlier America's Got Talent winner Shin Lim also returns to take the stage. The magician is the only act to ever win the show twice in a row.
He was crowned champion for the first time during Season 13 of America's Got Talent in 2018 and he won then AGT: The champions the same year.
Viewers will also be treated to a performance by Silhouettes, a dance troupe that participated in Season 6 of America's Got Talent. They finished in second place on their first run in the competition and then returned for AGT: The champions in 2020.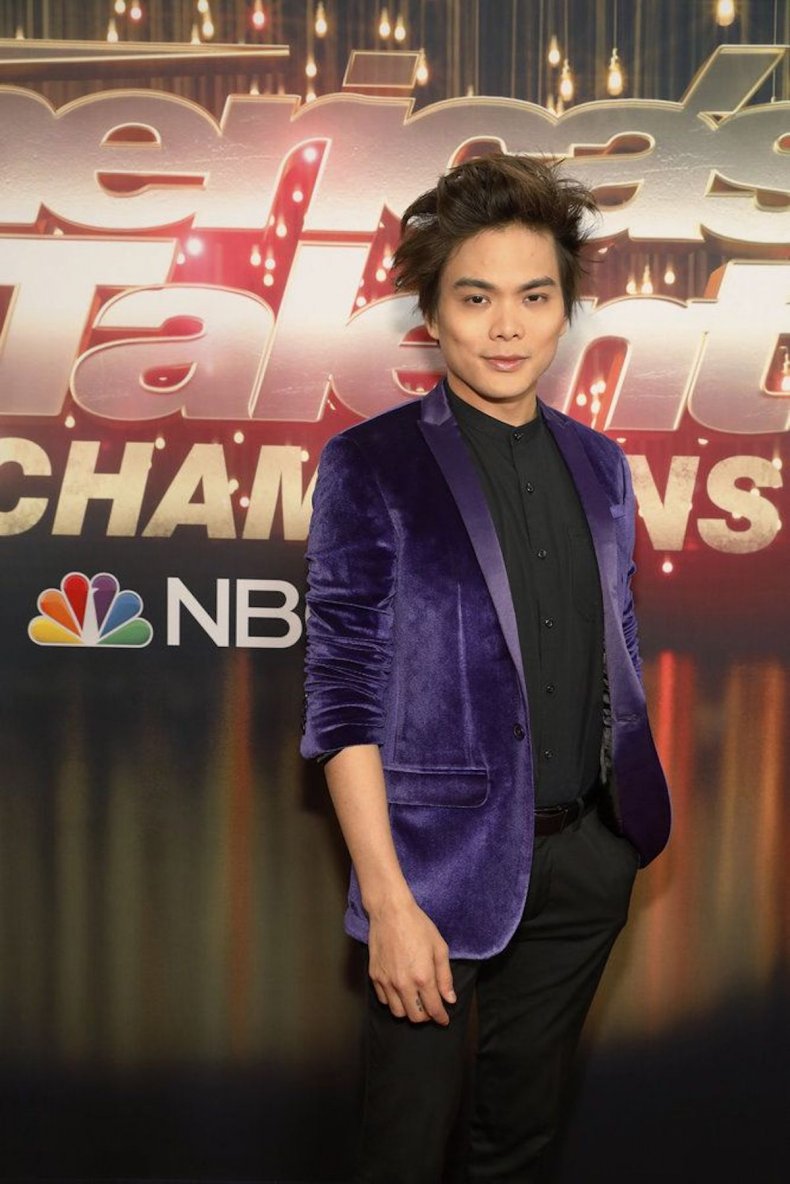 Happy Days actor Henry Winkler will also appear on the show.
According to a press release issued prior to the America's Got Talent finale, more surprising artists will be announced on the evening.
The performances will take place during the Tuesday September 13, episode of America's Got Talentwhich starts at 8 p.m. on NBC.
The winner of America's Got Talent will then be revealed during the two-hour season finale on Wednesday, September 14 at 9 p.m. ET/PT.