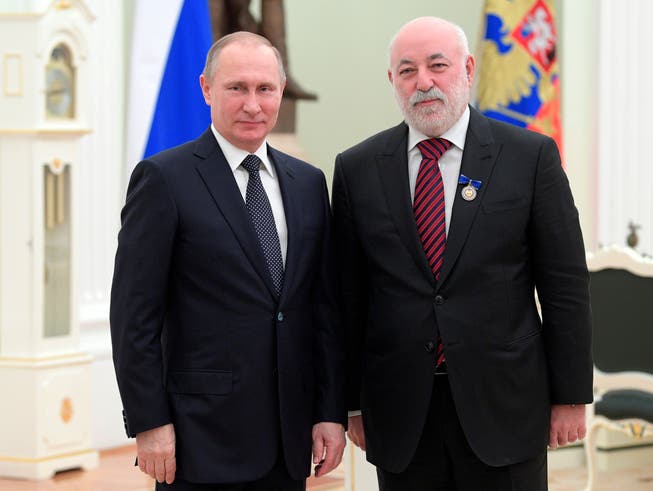 Expropriation of oligarchs: The fear of the Swiss financial center before the big taboo break
International money flows are being used as weapons in geopolitical conflicts more and more frequently and faster. This development is undermining entire currency areas and jeopardizing the business model of international financial centres.
Coinciding with the opening of the Davos World Economic Forum, Credit Suisse published a 30-page analysis at the beginning of the week that deals with the future of the world monetary system and the dollar as the global reserve currency. The coincidence of the two events was no coincidence.