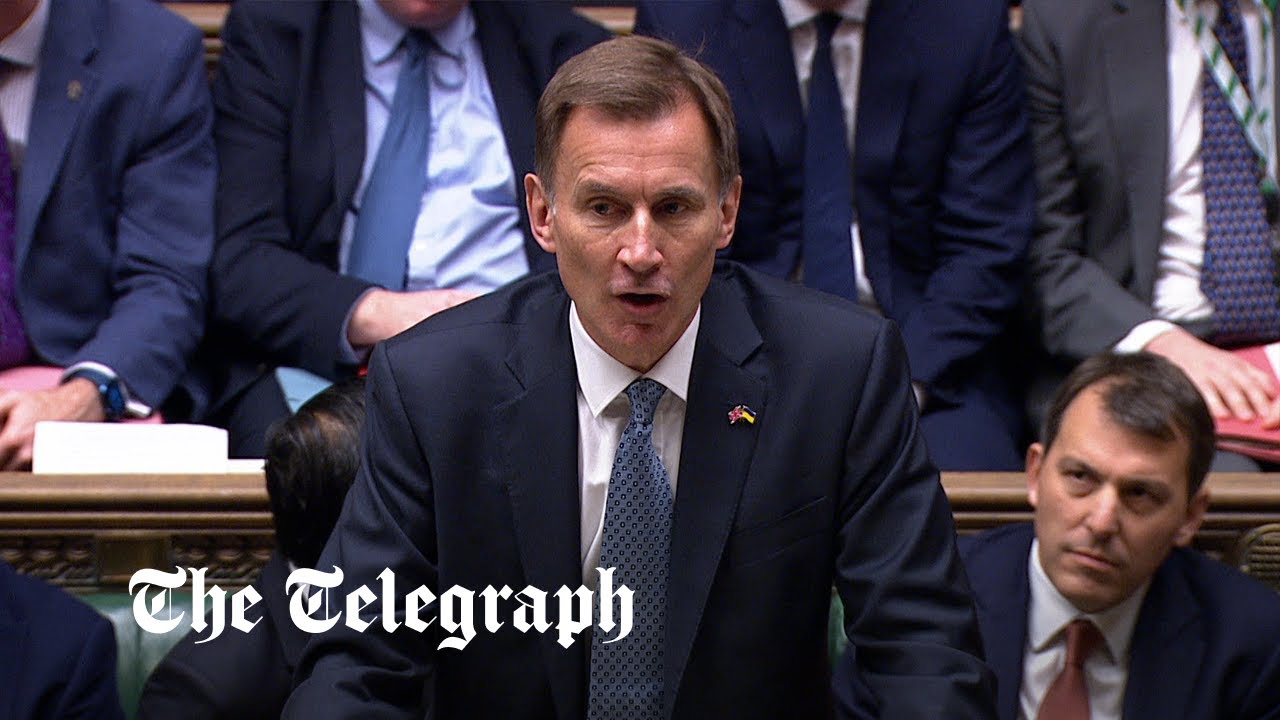 David Davis, the former Brexit secretary, said the autumn statement will be "bleak" and he doesn't expect any rabbits to be pulled out of the hat by Jeremy Hunt.
The senior Tory MP also said there is a "real risk" that the autumn statement could make the looming recession "worse".
Asked if he expected 'good news', Mr Davis told Talk TV: 'Not right away, no. But I don't think he really has much choice. to do, first he has to keep the markets happy, he can't afford another run on the pound, second he has to meet the requirements… bring inflation under control and he has to at least balance the budget bring in part.
"My expectation honestly the biggest risk aside from all the gloomy news it's all going to be gloomy this morning you're absolutely right there won't be any rabbits aside from that the biggest risk is what he's doing could make the recession true we end up in, make the whole of Europe, the whole western world, worse.
"That's the real problem, that's the real risk."