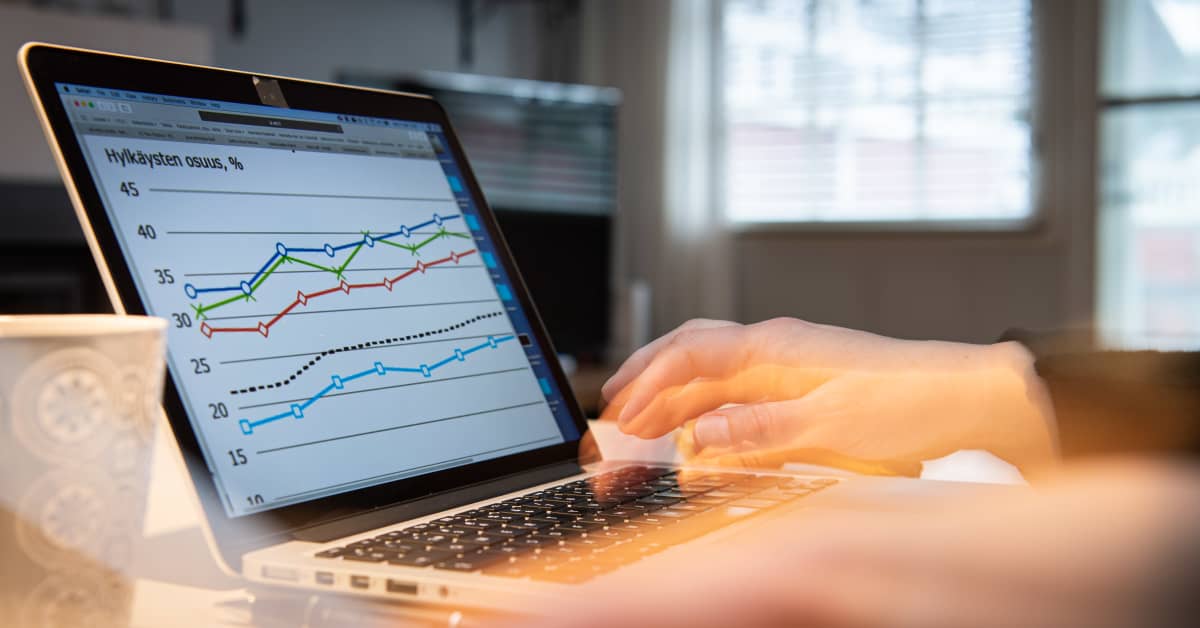 According to official figures, about 2,5000 Ukrainians are registered as unemployed job seekers.
According to estimates by the Ministry of Economy and Employment, the majority of Ukrainians who arrived in Finland since February find work without registering as jobseekers.
More than 34,000 Ukrainians have fled to Finland since Russia attacked Ukraine earlier this year. Just over 60 percent of all arrivals are of working age.
Finland has no official statistics on those who have found work, as the authorities only receive information on those who are registered as unemployed job seekers. There are now about 2500.
This spring, about 300 Ukrainians found jobs in the open market through the Public Employment Service.
"Several Ukrainians have been living in Finland for five months. It is a long time and therefore more and more Ukrainians need support to rebuild their lives rather than immediate protection," he said. Annu LehtinenExecutive Director at the Finnish Refugee Council.
Yaryna Homoniuk, who fled Ukraine to Finland, hopes to find permanent shelter and work. The lack of proficiency in Finnish has hindered her job search so far.
"I think people should know the language of the country they live in. Not only to find a job, but also to communicate with people," says Homoniuk, who is about to start her language studies.
An estimated five percent of Ukrainian arrivals speak English. Consequently, job search and job finding was a challenge.
According to Lehtinen, employers also have to accept that the situation is temporary, as those who have fled are often not looking for long-term work.
More Ukrainians have arrived in Finland seeking temporary protection than in 2015, when a record 32,500 asylum seekers arrived, mostly from countries in the Middle East.
However, the status of refugees from Ukraine is different from that of asylum seekers.
Ukrainians are entitled to temporary protection residence permits, which allow them to stay, work and study in the country for a limited time. Up to three years of protection is available. When a person is granted asylum, the residence permit is extended for a longer period.