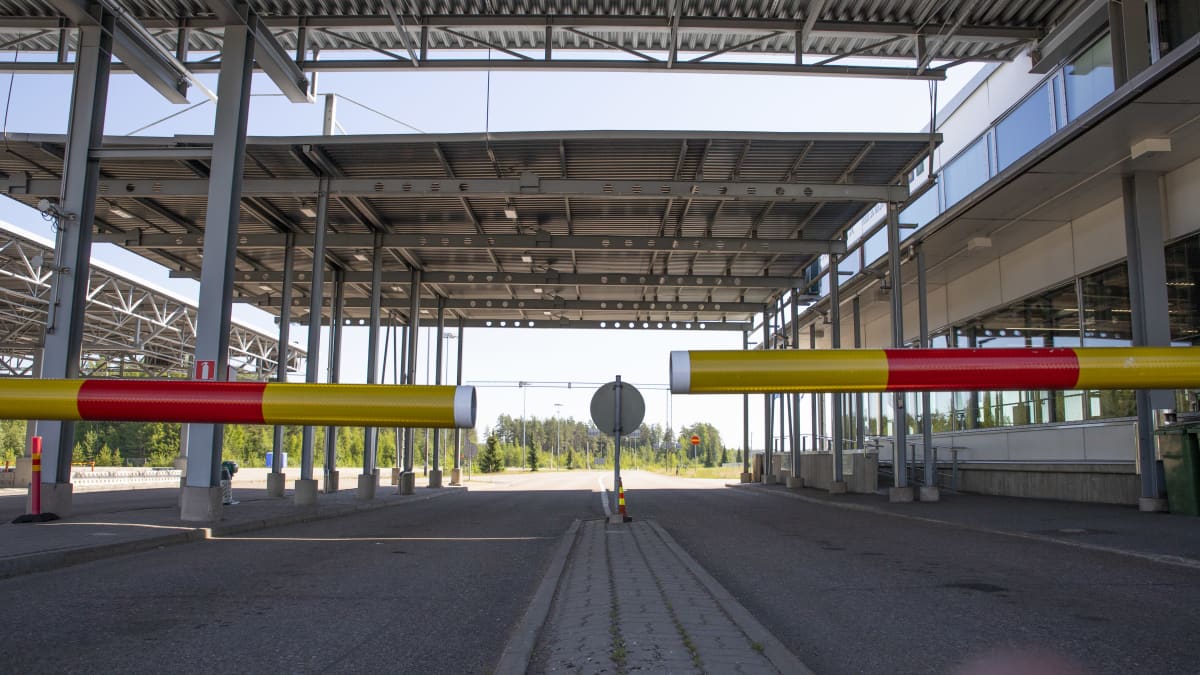 The Finnish proposal to impose sanctions on tourist visas for Russian citizens was presented to a meeting of EU foreign ministers on Monday, the foreign ministry said.
Finland has called on the European Commission to issue an EU-wide recommendation that would limit Russian citizens' entry to EU countries on tourist visas.
In a statement released Tuesday afternoon, the foreign ministry said Finland has asked the commission to recommend all EU and Schengen countries to cancel or revoke tourist visas previously issued to Russian citizens, as well as suspend future visas. tourist requests.
Jussi Tanner of the Ministry of Foreign Affairs said Finland believes it would be easier for EU countries to operate under a common policy. He added that under the current arrangements there is a serious risk of the Schengen system falling apart.
The ban, if introduced under the conditions proposed by Finland, would also prevent other countries from admitting people whose visas have been annulled.
Finland has also asked the committee to recommend that a common visa practice for Russian citizens be introduced at the borders of countries in the Schengen area.
Tanner stressed that Finland is not proposing to cancel all visas of Russian citizens. He also added that one of Finland's main goals is to prevent Russian tourists from using Finland as a transit hub to access the rest of Europe.
Finland called for sanctions on tourist visas for Russians at the meeting of EU foreign ministers on Monday.
The Baltic states and Poland have been blocking Russian tourists from crossing their borders since Monday, but Finland has not introduced a similar ban because – according to the foreign ministry's interpretation of the law – Schengen rules prevent such a move.