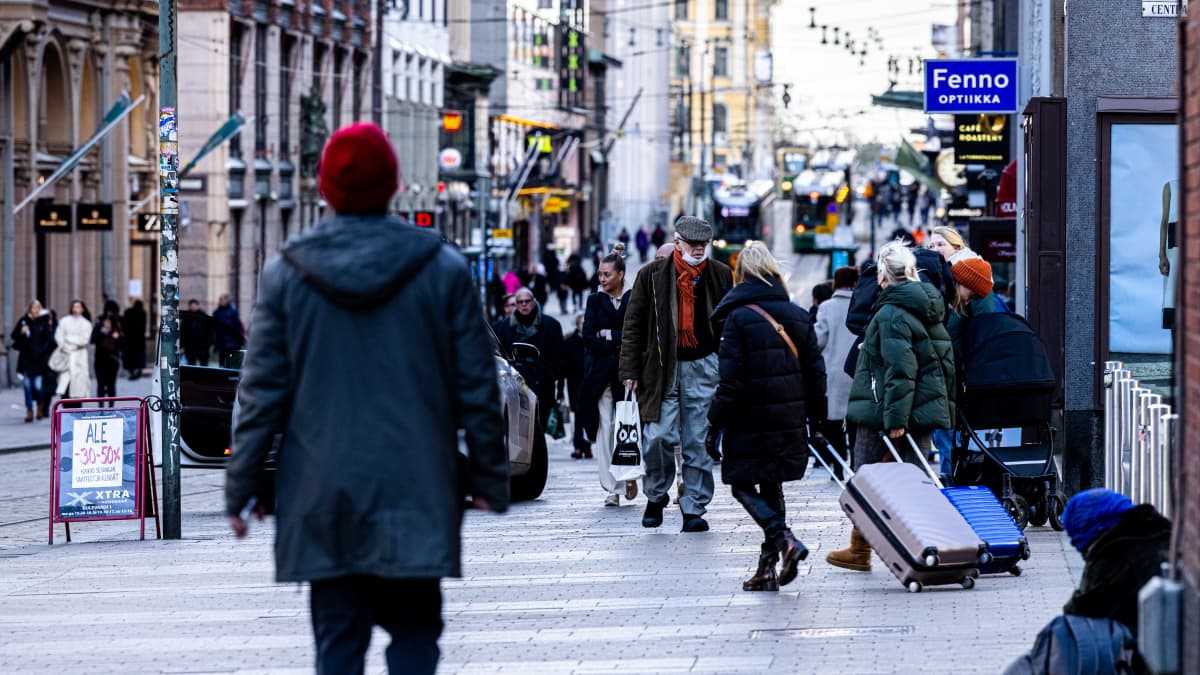 The interest payments by the state on its debt will rise to 2.6 billion euros this year.
Interest payments on Finland's central government debt are expected to triple this year compared to 2022, according to the Ministry of Finance.
"It's been a big leap forward if you look at recent history," he said Mika NiemeläDirector General of the Budget Department of the Ministry.
This year, the state will pay some 2.6 billion euros to pay off its debt – and that total could rise to 3.5 billion euros within a few years, according to Niemelä.
Loans, meanwhile, are being extended with higher interest charges, according to the statement Mike Tasaa senior manager at the Ministry of Finance.
Finland currently pays about one percent interest.
However, Finland is unlikely to reach the record €5 billion in interest payments of the 1990s, Niemelä said.
He pointed out that Finland's public debt has grown over the past 15 years. In 2008 there was the global financial crisis, followed by the European sovereign debt crisis. The pace of borrowing accelerated in 2020.
"The pandemic and the Russian invasion of Ukraine have greatly increased crisis spending during this election period," Niemelä said.
By the end of this year, central government debt will reach nearly $150 billion, nearly double what it was in 2010, Tasa added.
Stable democracies such as Finland are seen as safe borrowers. This means that investors will continue to be as interested in Finnish government bonds as before and that Finland will have access to money at relatively low rates.
But this does not mean that Finland should continue to borrow at the same rate, says Mika Niemelä.
"Paying interest means there's less money available for something else — or the debt will continue to grow as it is now," he said.