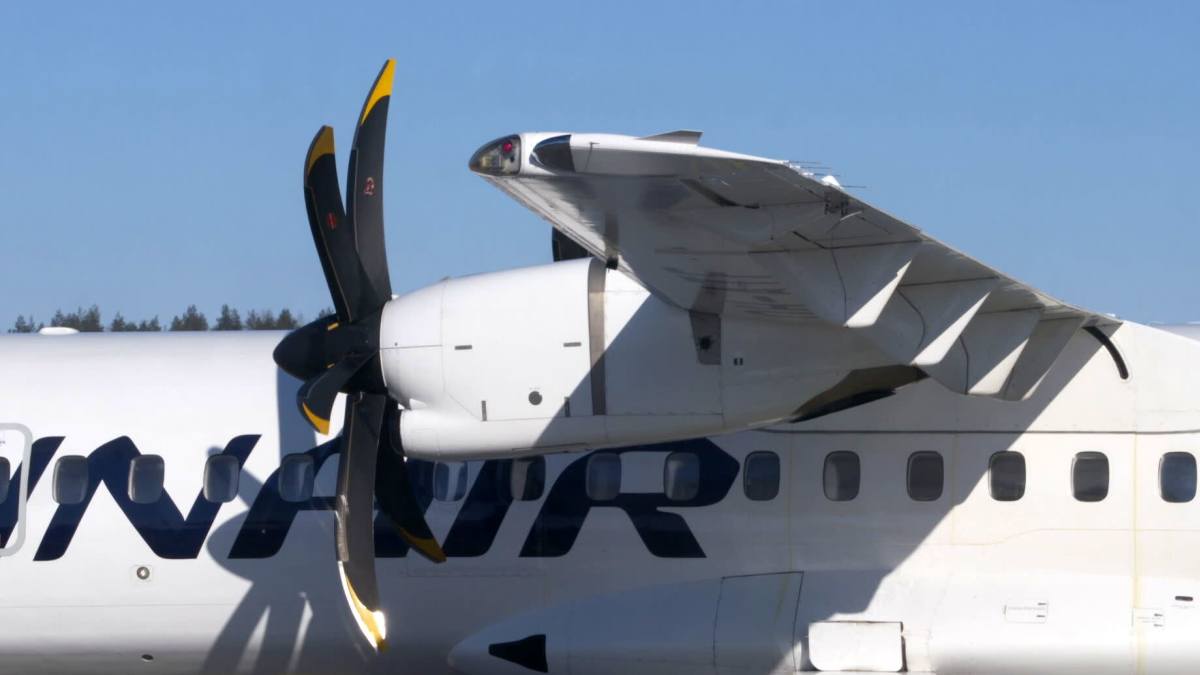 Air traffic to Joensuu, Jyväskylä, Kajaani, Kokkola-Pietarsaari and Kemi-Tornio airports will continue at the end of October, operated by Finnair.
National airline Finnair has won a tender organized by the Finnish Transport and Communications Agency (Traficom) to provide flights to five provincial airports, the state agency announced in a press release.
The contract includes an option to continue the service until the end of March 2024, but the financing decision will be taken by the next government. Parliamentary elections are scheduled for April 2023.
The regional airports that are part of the contract are Joensuu, Jyväskylä, Kajaani, Kokkola-Pietarsaari and Kemi-Tornio.
The rising cost of jet fuel is reducing the number of flights purchased by the state. During the new contract period, daily return flights to and from Helsinki Airport are only possible a few days a week. The number of flights has been reduced so that on several days there is only one flight per day, making it impossible to return by plane on the same day.
"Maybe we can increase the service level to these airports slightly during the season, as the purchase was within budget as planned. However, we need to consider and prepare for a possible increase in fuel prices," he said. Pipsa Eklunddirector of Traficom.
The state will spend €13.7 million to support air traffic, compared to the €17 million originally earmarked in the supplementary budget. The reason for the difference was that Finnair's bid was lower.
If the price of jet fuel falls, the number of flights can be increased.
Want an overview of the top stories of the week in your inbox every Thursday? Then sign up to receive our weekly email!