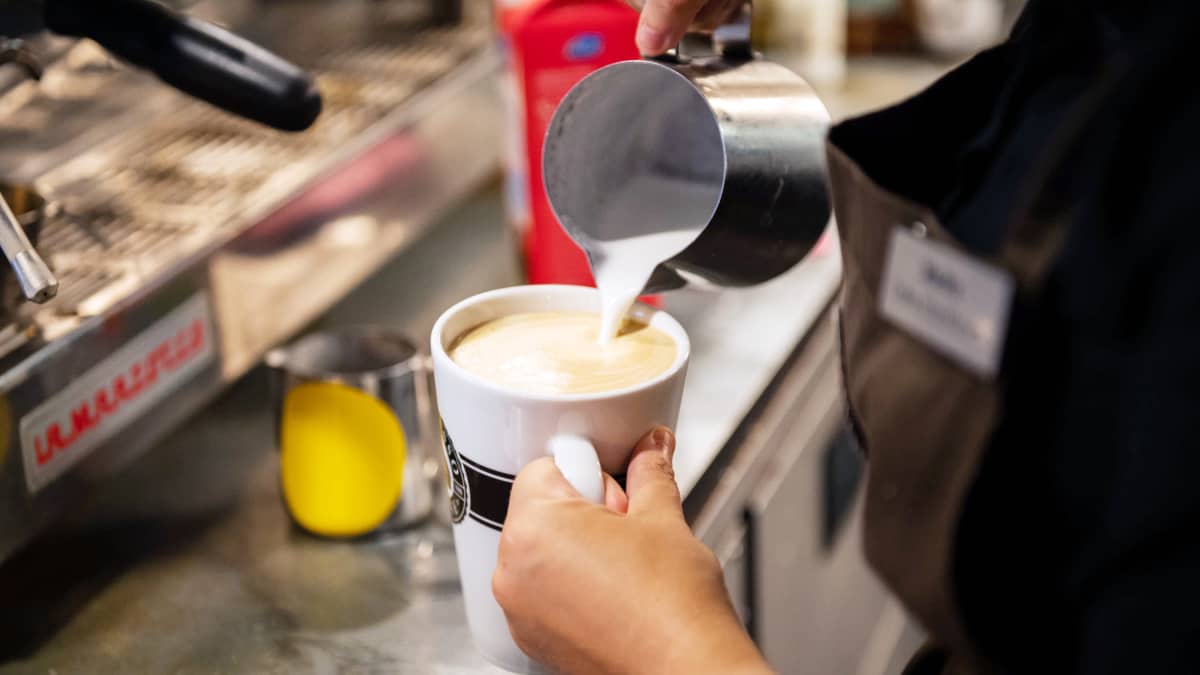 In August there were 10,000 more working men and 19,000 more working women than a year ago.
According to Statistics Finland, the Finnish employment rate in August remained almost at the same level as in July. The August figure was 73.6 percent, just a fraction more than the 73.5 percent recorded in July.
Statistics Finland found that 30,000 more people were employed this year than in August last year.
Unemployment rates were slightly higher than in July, according to the calculator, but overall they remained unchanged, rising from 7.0 percent to 7.1 percent. There were 8,000 more unemployed than a year ago.
In August, the working population was 2.6 million and the unemployed was 190,000.
The simultaneous increase in both unemployment and employment is explained by the fact that the number of people aged 15-74 in the labor market in Finland has increased and the number of inactive people has decreased. The inactive population includes schoolchildren, college students, retirees and conscripts.
The increase in employment since August last year was more for women than for men. 10,000 more men and 19,000 more women were employed than a year ago.
The unemployment rate for women and men increased by 0.2 percentage points equally, but the unemployment rate for men was clearly higher than for women at 7.0 percent compared to 6.3 percent.
Will probably continue
Patrizio LainaChief Economist at the Finnish Confederation of Professionals (STTK) found this stagnation a sign of what will happen in the coming months.
"The energy crisis has put an end to the positive development of employment and unemployment. It is likely that employment will decline slightly in the near future as GDP growth slows," Lainà told Yle News.
Lainà added that there are measures the government can take to address what is expected to be a financial downturn.
For example, supporting household purchasing power through benefits and tax deductions is one of the means proposed by Lainà.
"However, more needs to be done. For example, the government should limit electricity prices and introduce a windfall tax for electricity producers. Moreover, now would be the right time to shift social security contributions from employees to employers," argued Lainà.
According to Lainà, this supports the purchasing power of employees and thus contributes to employment.