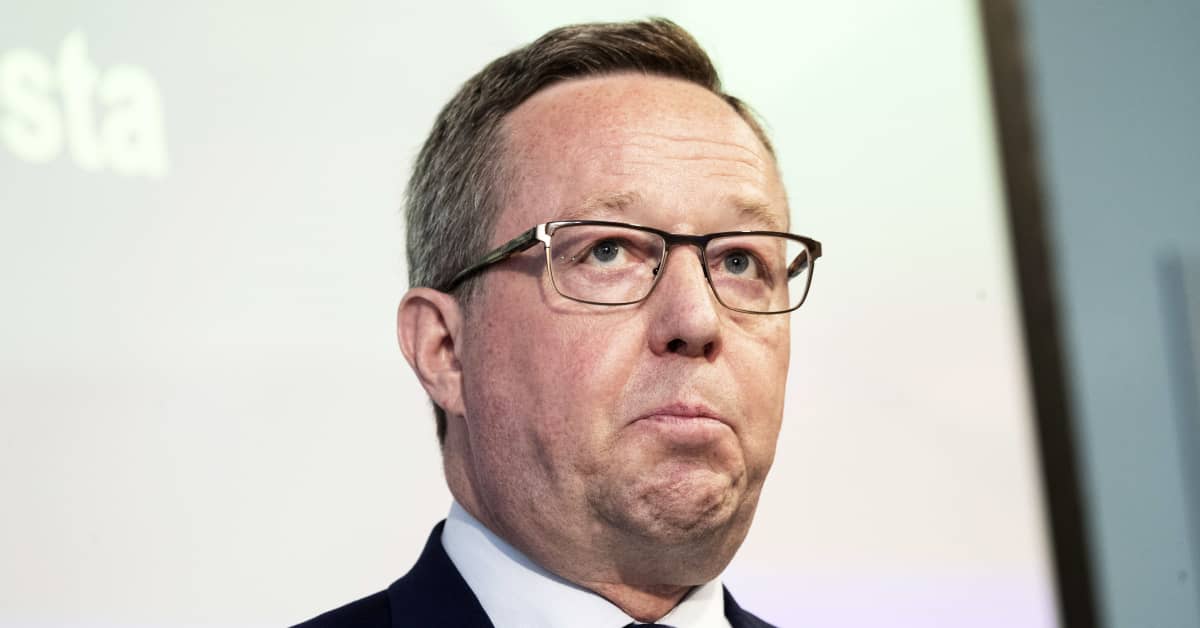 An Italian governor said a Finnish company's plans to close a factory and lay off hundreds of people in its region were unacceptable.
Finnish Minister of Economy Mika Lintilä (Cen) said he is not concerned about an Italian governor's proposal to halt Italy's parliamentary vote on Finland's accession to NATO.
On Wednesday, the governor of the Italian region of Friuli-Venezia Giulia, Massimiliano Fedrigaasked his country's parliament to suspend ratification of Finland's NATO membership due to recently announced plans by Finnish marine and energy equipment company Wärtsilä to shut down production at its factory in Trieste, Italy.
"I would not consider this a very serious situation," Lintilä said on Thursday, adding that he does not think the actions of a single company would determine Finland's ability to join the military alliance.
"NATO application is purely foreign and defense policy," he said.
Earlier this month, Wärtsilä announced plans to move production of its 4-stroke engines in Italy to a Finnish factory in the western city of Vaasa. The company added that the closure in Italy would likely lead to about 450 layoffs at its Trieste plant.
Governor Fedriga, a member of the right-wing populist Lega party, called the factory shutdown unacceptable and said Finland and Italy should become strategic allies as the Scandinavian country joins NATO.
Business publication Kauppalehti was the first to report on this story in Finland.
Paper: Voting postponed until after elections
Fedriga asked the Italian parliament to postpone the ratification vote until the Wärtsilä issue is resolved.
Business publication Kauppalehti reported that its sources suggested Italy's ratification process will not progress until parliamentary elections are held at the end of September.
Wärtsilä's President and CEO, Håkan Agnevaltold Yle that the decision to move engine production from Trieste to Vaasa was a difficult one that took some time.
"I can't say much about the NATO process, but it will be a big change for Trieste. I understand that" [the closure] causes strong emotions to surface. I think [the governor's] comments need to be looked at from a local perspective," Agnevall said.
Wärtsilä has not made any changes following the governor's statements. Agnevall said the company has a good dialogue with both the Italian and Finnish governments.