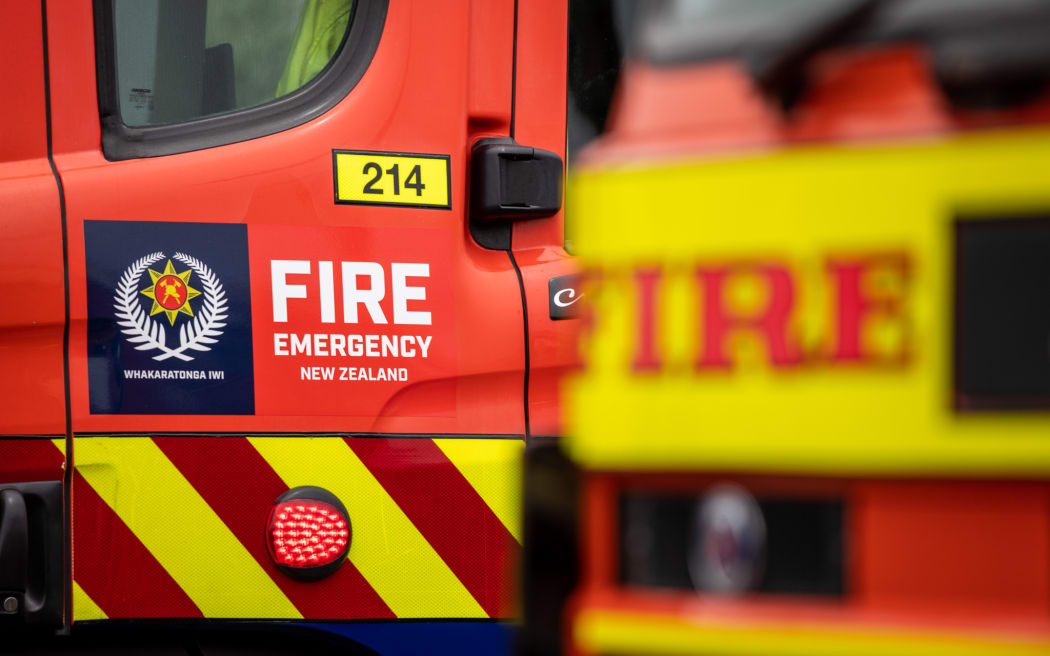 The 30-meter-wide landslide fell on the Mokau Rd section of State Highway 3.
A spokesman for the fire service said that the fire service arrived at the scene at 11 p.m. Monday.
Firefighters helped several people out of cars surrounded by mud and debris.
One lane of Mokau Road has reopened.
A man whose house is near the slip said he thought it would take days to be completely cleaned up.
The resident said the hill where the slip fell was heavily swampy after a night of rain.