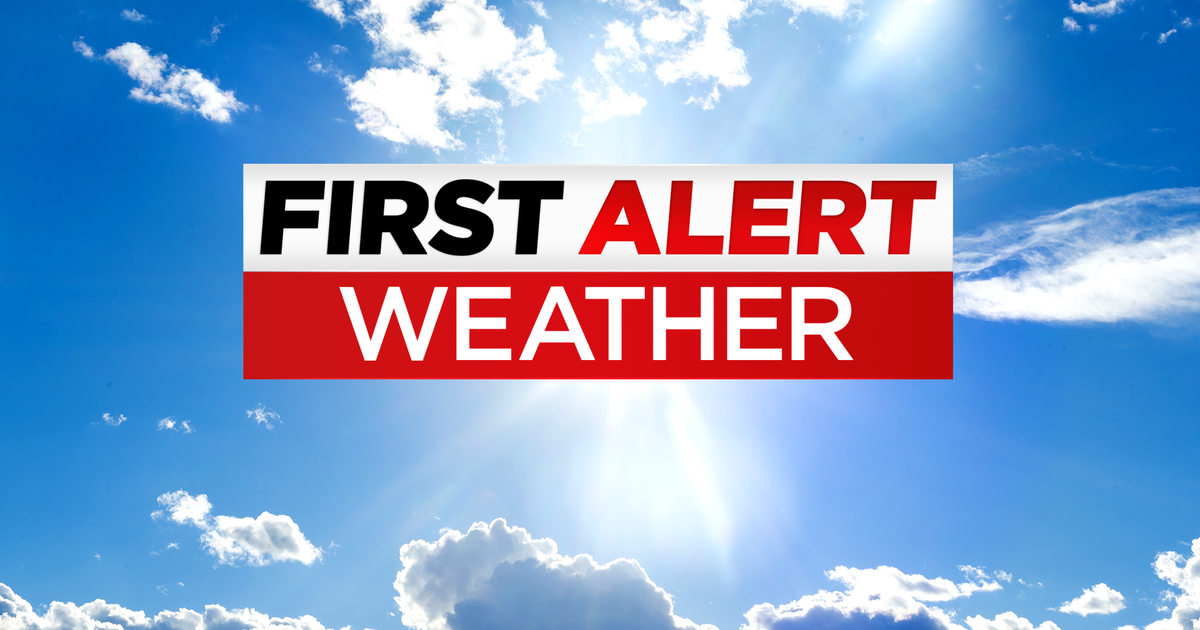 After another phenomenal day in this fine stretch of weather we've been in, the trend continues through tonight, with partly cloudy to mostly clear skies for everyone. It won't be nearly as cool as the previous nights either, with a minimum of 65 in the city and about 50 degrees in the north and west.
For Sunday, the summer heat is making a comeback, with increasing humidity. It will be a mostly sunny day for most of the region; however, our northern suburbs may look like a few afternoon showers, and maybe a thunderclap.
With highlights in the mid-to-80s, it will be a fitting end to the last official weekend of the summer. Sunday night is looking hot and muggy with a low of 69.