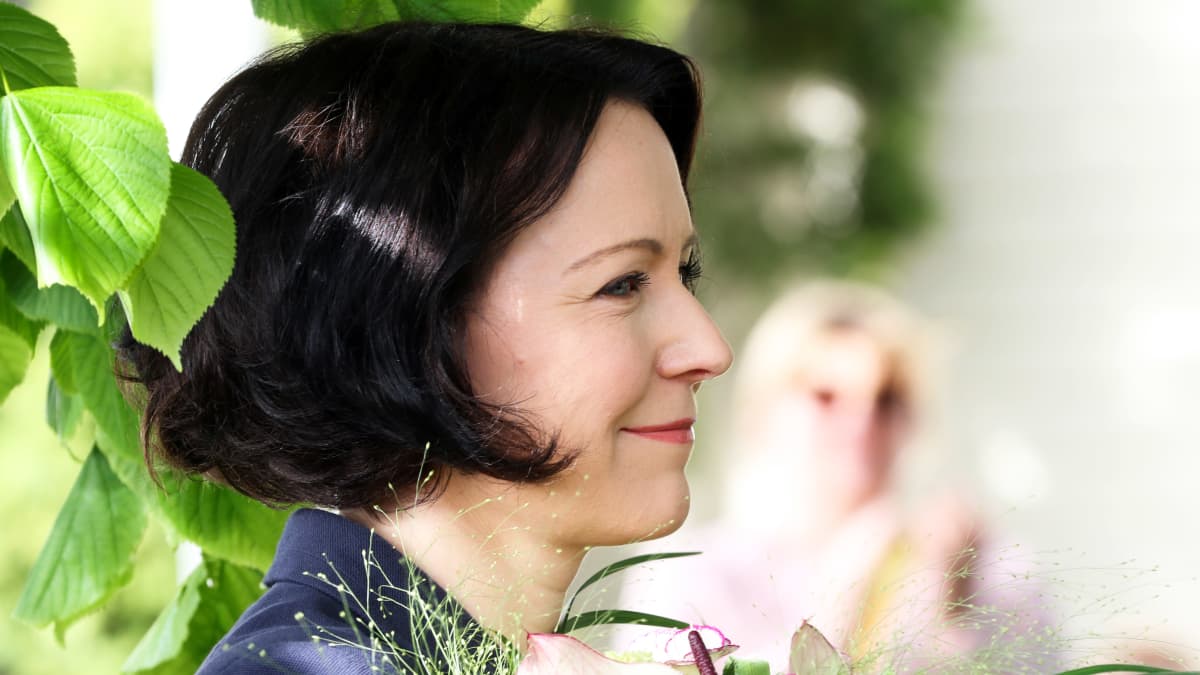 Finnish first lady Jenni Haukio will defend her dissertation at the University of Helsinki's Faculty of Social Sciences in December, Ilta-Sanomat reports.
Jenni Haukiowho is married to president Sauli Niinistöwill defend her thesis in December, Ilta-Sanomat reported on Saturday.
Her PhD research focused on the digitization of party campaigns.
Her dissertation is titled: "From the ideal of open dialogue to the reality of internal mobilization – the strategic dimensions and dilemmas of digital party campaigns."
Åbo Akademi Professor of Political Science Kim Strandbergwho will serve as Haukio's opponent, took to Twitter to share the news.
"I will have a more exciting task than usual in early December when I will serve as Jenni Haukio's opponent," he tweeted.
Earlier this year, Haukio left her job as program director of the Turku Book Fair to focus on other literary projects.
Next spring, Haukio is scheduled to release a memoir about her life as the Finnish first lady.